YOUvitalize Team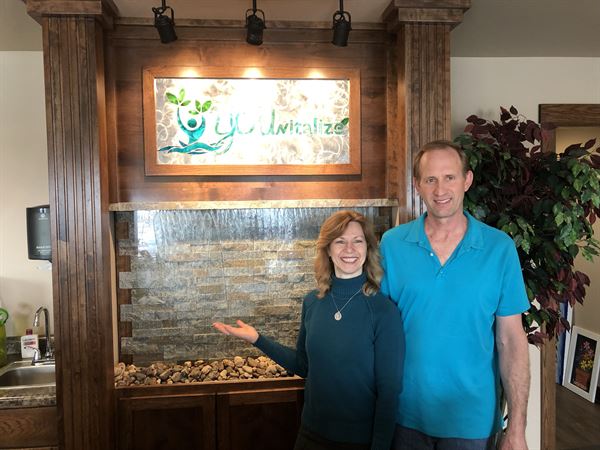 Shar and Gene Dukart,
Owners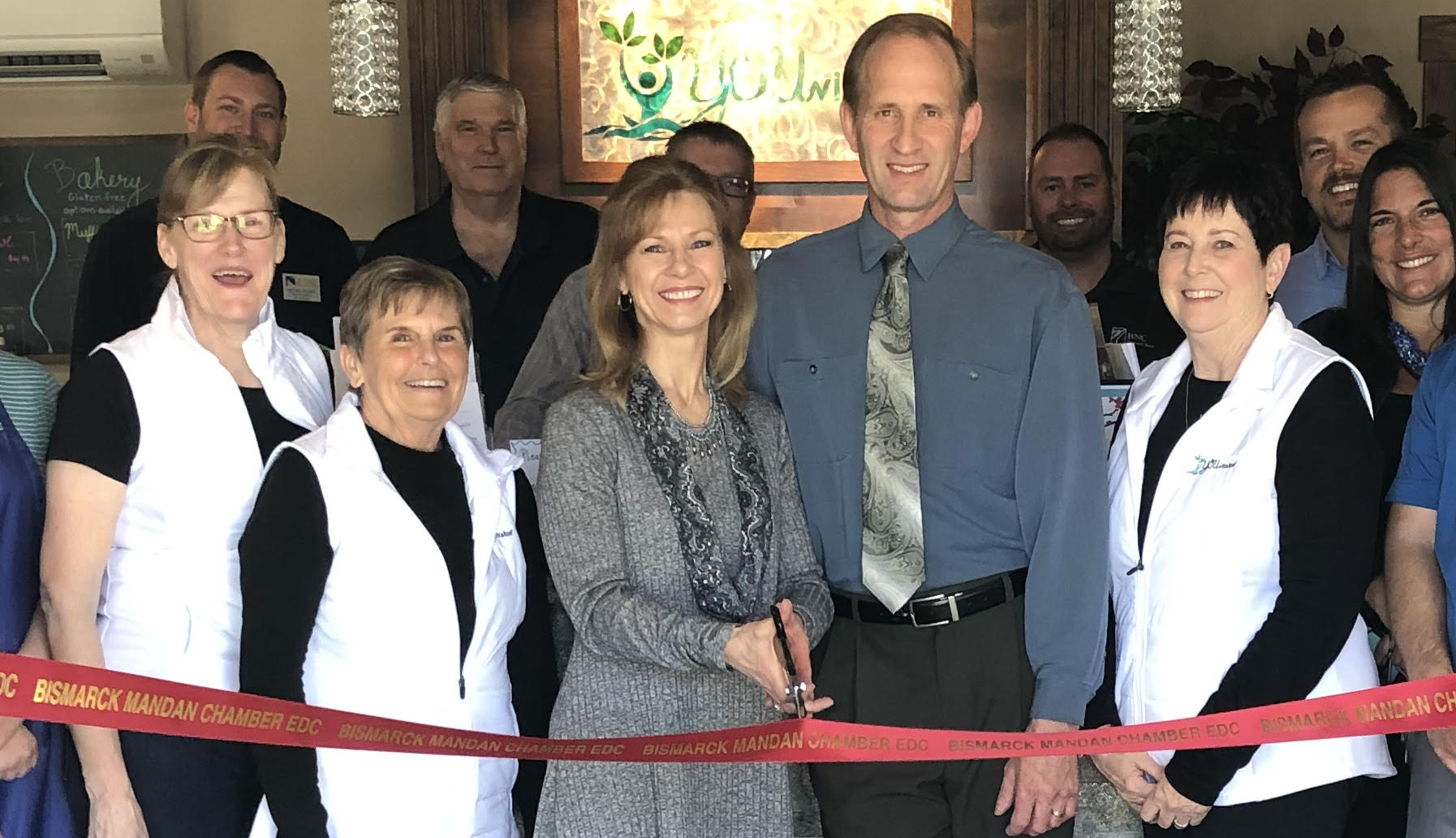 Shar Dukart is an enthusiastic entrepreneur with a passion for overall wellness, fitness, and all things spa. She also thrives on planning events such as wellness workshops, spa parties and weddings. Shar spent five years dreaming about owning a wellness spa and venue, accumulating lots of ideas along the way, before it became a reality. After graduating from Napoleon High School, Shar attended RD Hairstyling and went on to become a Master Cosmetologist. A couple of years later she earned a degree in Business Management from Bismarck State College. Her many years of gymnastics experience and coaching led her to bungee and aerial silks. After training in Minneapolis in Dec 2017, she became certified as the first Fly Bungee Fitness Trainer in North Dakota. She is married to Gene Dukart, owner of GD Cabinets and Construction and you will see that Gene's craftsmanship is evident throughout the YOUvitalize facility. In her spare-time, Shar enjoys camping with family and friends and spending time with her husband, son Brian, and two grandsons, Gavin and Holden. She has dedicated YOUvitalize in remembrance of her daughter Brittany, who was a fabulous Master Cosmetologist and Nail Artist. Shar's mission and goal for YOUvitalize is to provide a positive, fun, no judgement, community atmosphere where everyone feels welcome!
WELLNESS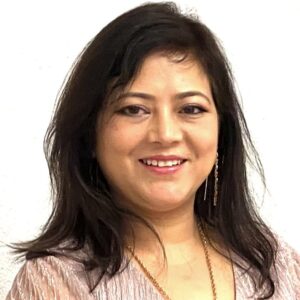 Meriya Shrestha,
Integrative Nutrition Health Coach, Healthy Cooking
Meriya Shrestha is an Integrative Nutrition Health Coach. She received in-depth training in nutrition, health, and wellness from the Institute for Integrative Nutrition. Meriya is a loving mother of two, married to a Physician, and has also worked as a Physician herself in the past. She became a Health Coach to fulfill her desire to work with individuals to improve their health and wellness. She is also interested in "Integrative Medicine", as she sees importance of integrating complementary medicine, such as yoga, meditation, exercise, and nutrition into conventional medical care. Meriya offers individual health and nutrition coaching based upon individual needs.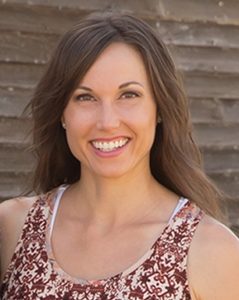 Tara Dukart,
Health & Habit-Setting Coach
Tara Dukart knows how challenging it can be to make changes to habits & routines, especially if they've been years or decades in the making. Stress, past hurts & struggles keep us believing things that hold us captive and negatively affect our thoughts, words, actions & relationships. Tara believes everyone has the right to experience optimal mental, emotional, physical & spiritual health. Although all people are perfectly made in the image of God, some of our actions & habits are not.  An effective coach can help you identify necessary habit & thinking changes and help you hold yourself accountable to your goals, much like a personal trainer. Tara is an International Holistic Management Educator, Speaker & Coach. She & her husband own & operate SeekFirstRanch.com, where they work to improve health through faith-based, holistic approaches & decision-making. Tara is a former middle school teacher & current homeschooling mother of 3. She is passionate about helping women, parents & families improve the effectiveness of their communication, implement balance in their priorities &  routines, and make appropriate changes to their diet or lifestyle choices to feel better, sleep better & improve quality of life.
Schedule a complimentary conversation with Tara to explore a personalized coaching option for you.
SALON SPA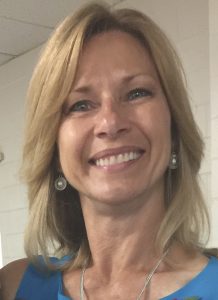 Shar Dukart,
Master Cosmetologist, Facials & Nails
Shar got her Cosmetology training from RD Hairstyling College here in Bismarck and went on to become a Master Cosmetologist.  While she likes to do hair and nails, Shar loves doing facials the best. She has always loved pampering people to help them relax and rejuvenate. Her favorite facial to do is the Ultimate Luxury Facial where she gets to pamper you from head to toe. She believes that with all the stress in our lives, it is important to take time for yourself, so you can be the best you can be for your family and those around you. Her goal is to help you leave feeling relaxed, renewed and refreshed!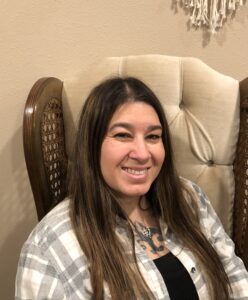 Donna Sheets,
Master Cosmetologist, Nail Artist
Donna is a skilled and passionate hairstylist and aesthetician with over 18 years of experience in the industry. She specializes in men's and women's haircuts and colors, as well as facials, manicures and pedicures. Donna has gained a reputation for her creativity, attention to detail and the ability to create hairstyles and looks that perfectly match her clients; individual needs and preferences, She is also an excellent listener and takes the time to understand her client's goals and expectations.  Donna is committed to providing her clients with the best possible experience. She only uses high-quality products and equipment, and she keeps up-to-date with the latest trends and techniques. Additionally, she is passionate about educating her clients on proper hair care and beauty routines so they can maintain their look at home. If you're searching for a skilled and experienced hairstylist and aesthetician, Donna will help you look and feel your best while ensuring a positive and enjoyable experience.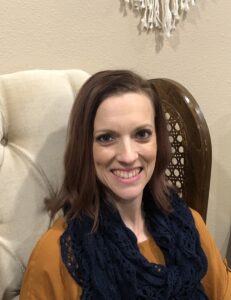 Jennifer Delisle
Master Cosmetologist, Nail Artist
Jenn is an experienced stylist who specializes in men's haircuts, straight shaves and facials. She stays up-to-date with the latest trends in the industry. After taking a break, she is excited to return to the salon and provide high quality services to her clients. She has a passion for making people look and feel great about themselves.
COFFEE SHOP & LUNCH BAR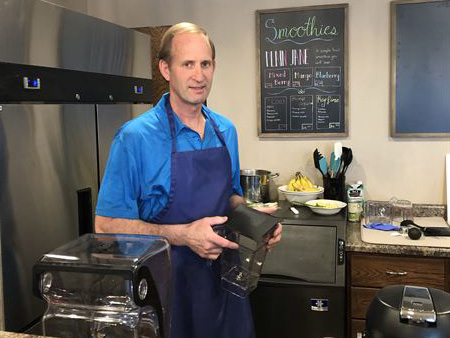 Gene Dukart,
Barista, Lunch & Catering Chef
Gene is not only a very talented contractor and cabinet maker, having his own business GD Cabinets & Construction for the past 40 years, with his craftsmanship being evident throughout the facility, but he is also an amazing barista and chef. He has always had a passion for good food and bakery and is always whipping something yummy up. He is gradually retiring from his contractor business and now you can see his friendly smile here on a daily basis. Gene enjoys meeting and serving our customers and making the spa smell delicious. He is also the catering chef for the special events and weddings that are held here at YOUvitalize. 
Parties & Events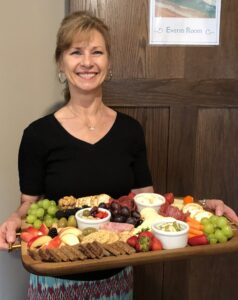 Shar Dukart,
Venue Rental & Spa Party Coordinator, Bungee Party Instructor, Wedding Planner
Shar loves parties! She is the party venue coordinator for the three rental spaces in YOUvitalize Wellness Spa & Venue. Birthday & bungee parties for all ages, baby showers, bridal showers, spa parties, graduation parties, music recitals, team banquets, dances, proms, anniversaries, rehearsal dinners and even weddings have been some of the wonderful events that she has helped coordinate. Whether you want to do your own decorating and bring in your own food or have her team decorate and cater for you, she will help you work out the details to help your event be a success!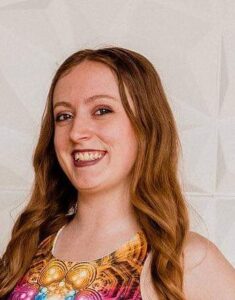 April Cochran,
Aerial Hoop Workshops Instructor 
April is a natural acrobat. Her love and passion has led her to do hula hooping for ten years and has been certified in Lyra (aerial hoop) for the past six years. She has been teaching her skills to other aerial enthusiasts for three years now and offers private and group classes, workshops and party events. She is also skilled in pole and aerial silk. Along with Breezy, April is part of a local circus group called AirLusions, who love to perform both locally and abroad. One of her goals is to continue to grow the aerial community and help share just how much it can help change your life, giving them the opportunity to be creative and active.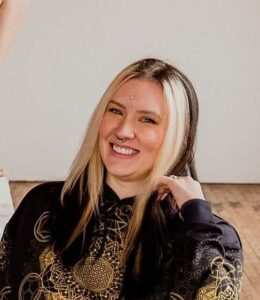 Breezy Stein,
AERIAL SILK WORKSHOP INSTRUCTOR
Brenna (Breezy) Stein is a natural acrobat. She has a passion for aerial silks, but also loves lyra (aerial hoop), pole dancing and fire spinning. Along with April, Breezy is part of a local circus group called AirLusions, who love to perform both locally and abroad. Breezy has been a certified aerial silk instructor for the past five years and offers private and group classes, workshops and party events. She is dedicated and enthusiastic in the aerial world and thrives on teaching others this amazing outlet of creativity, activity and fun.