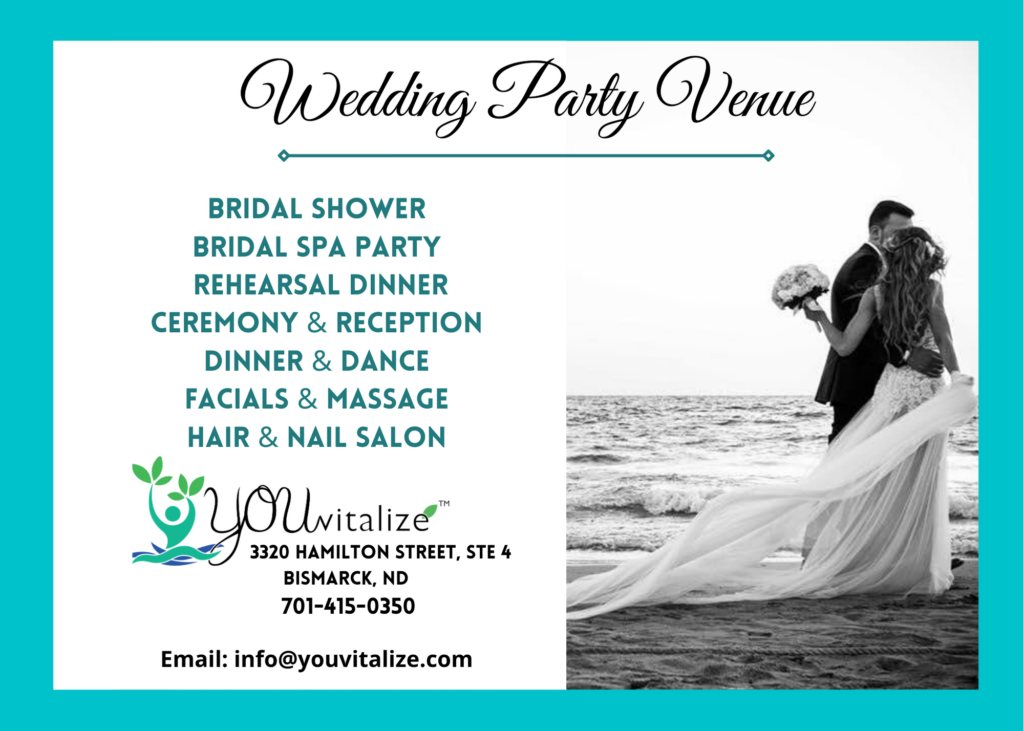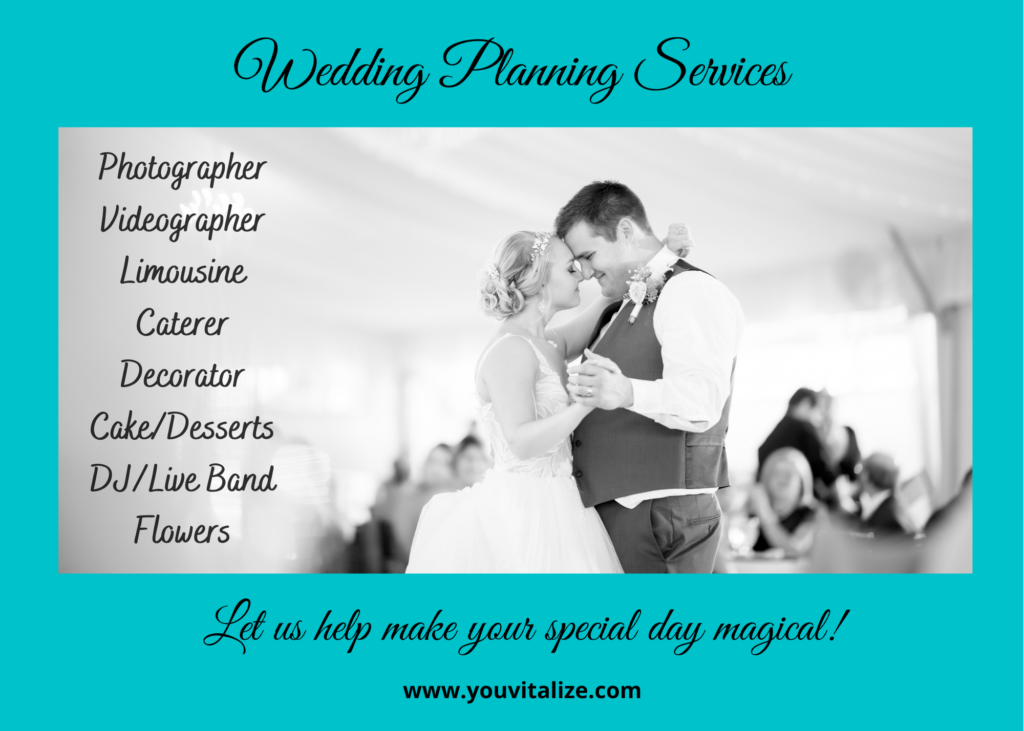 Elegant Weddings
Are you looking for a more intimate and elegant wedding venue? Our beautiful Ballroom can hold 100 people with overflow of another 50 in our Tropicana and Studio room. You can bring in your own food or let us help you plan your magical day with our wedding planning services. We collaborate with various photographers, caterers, decorators, and DJ's, etc. to make the process as smooth as possible. We can also host your bridal shower, rehearsal dinner, or bridal spa party!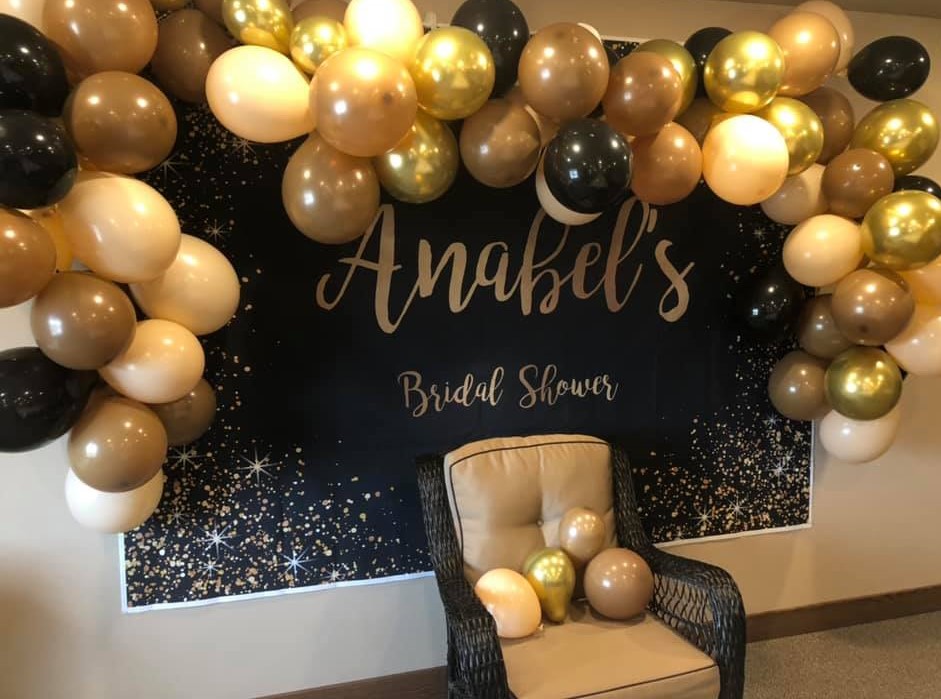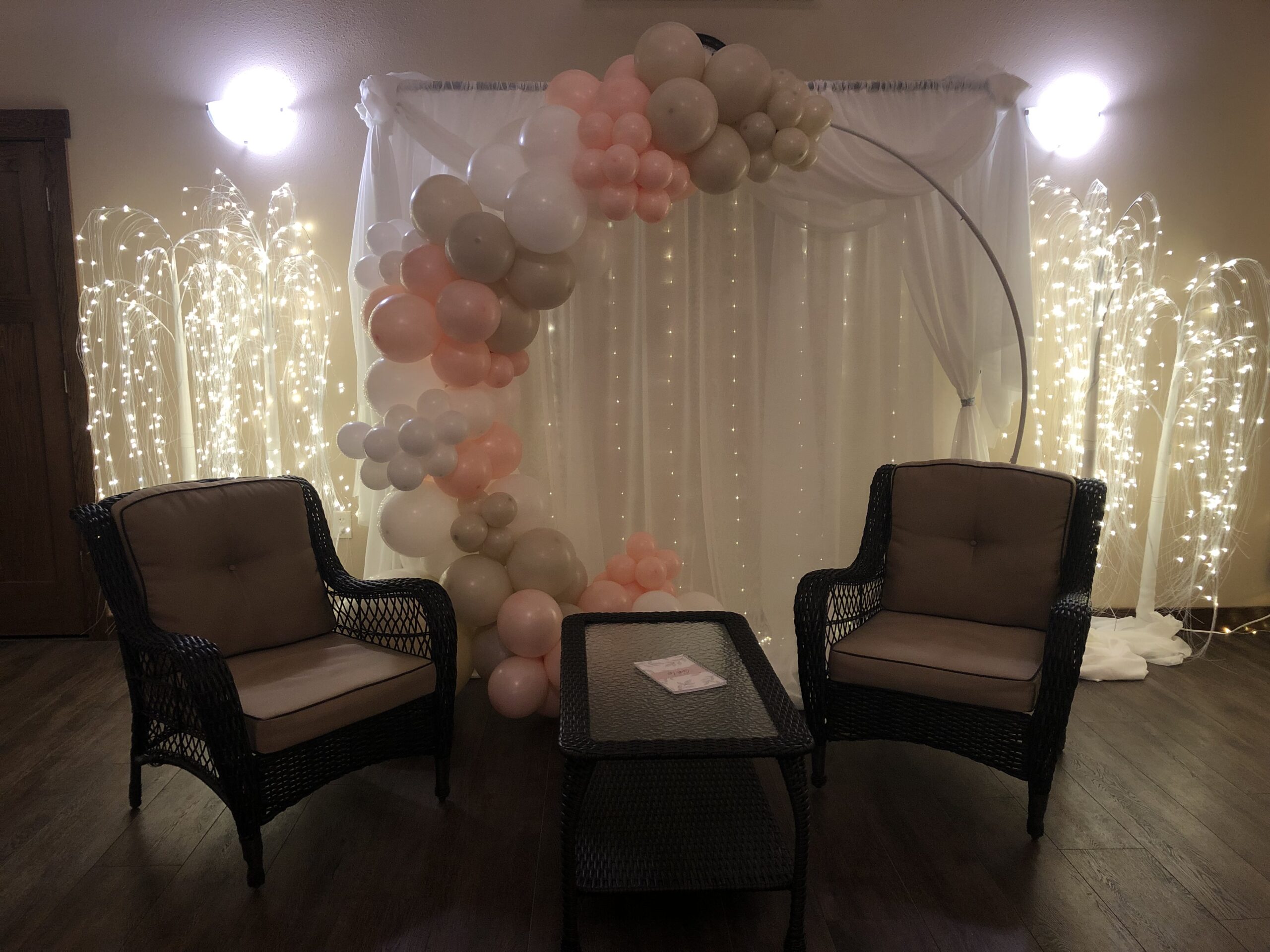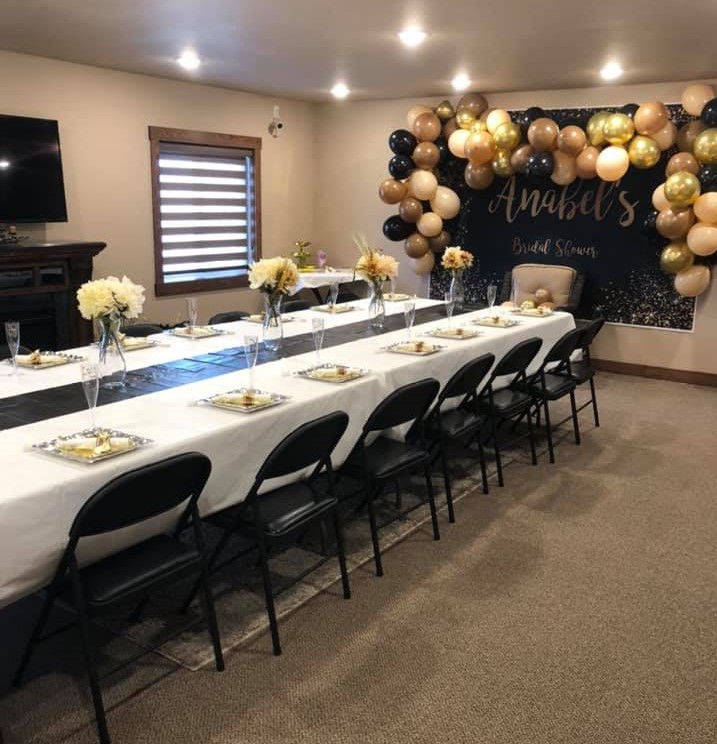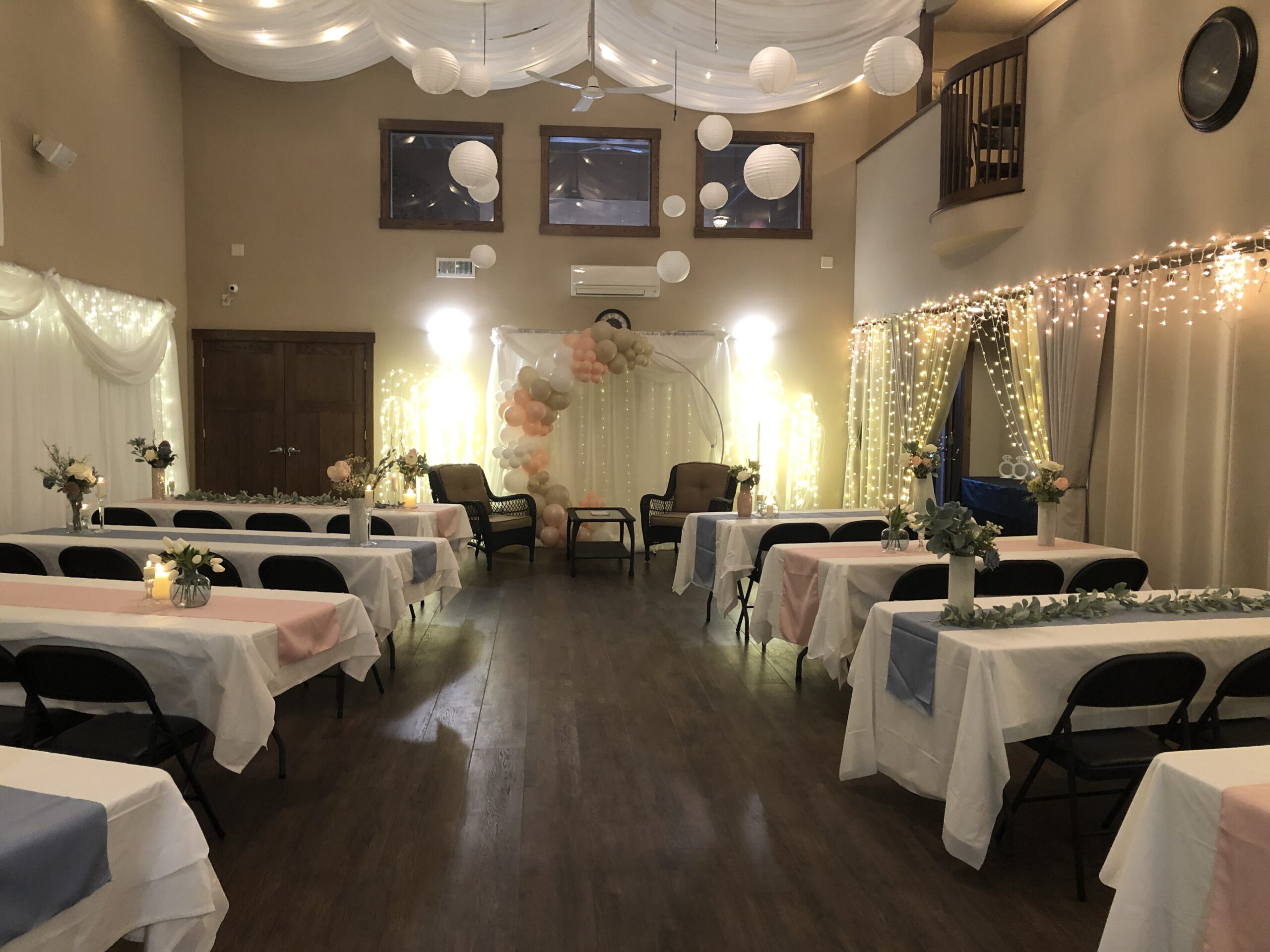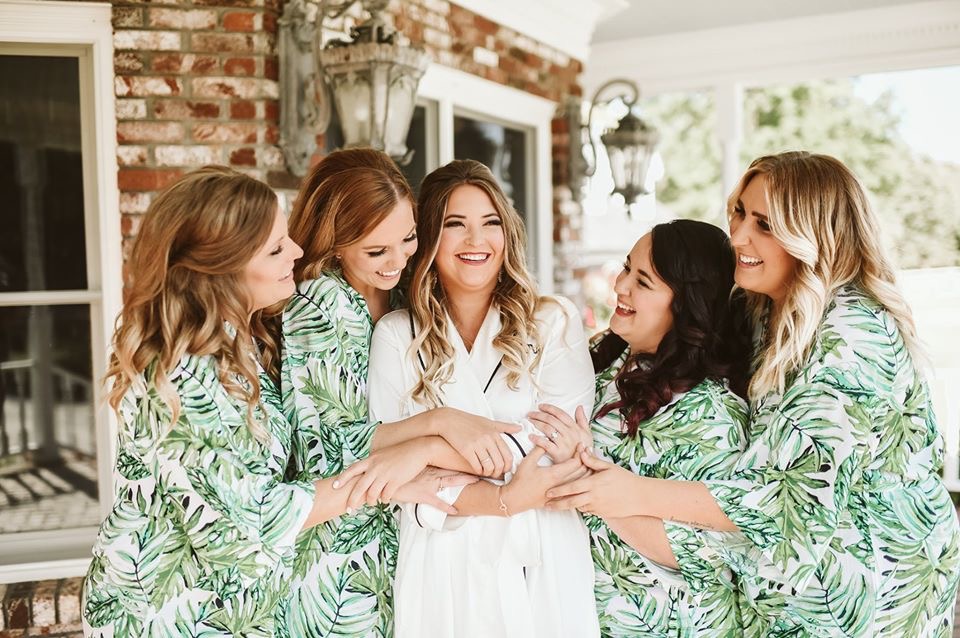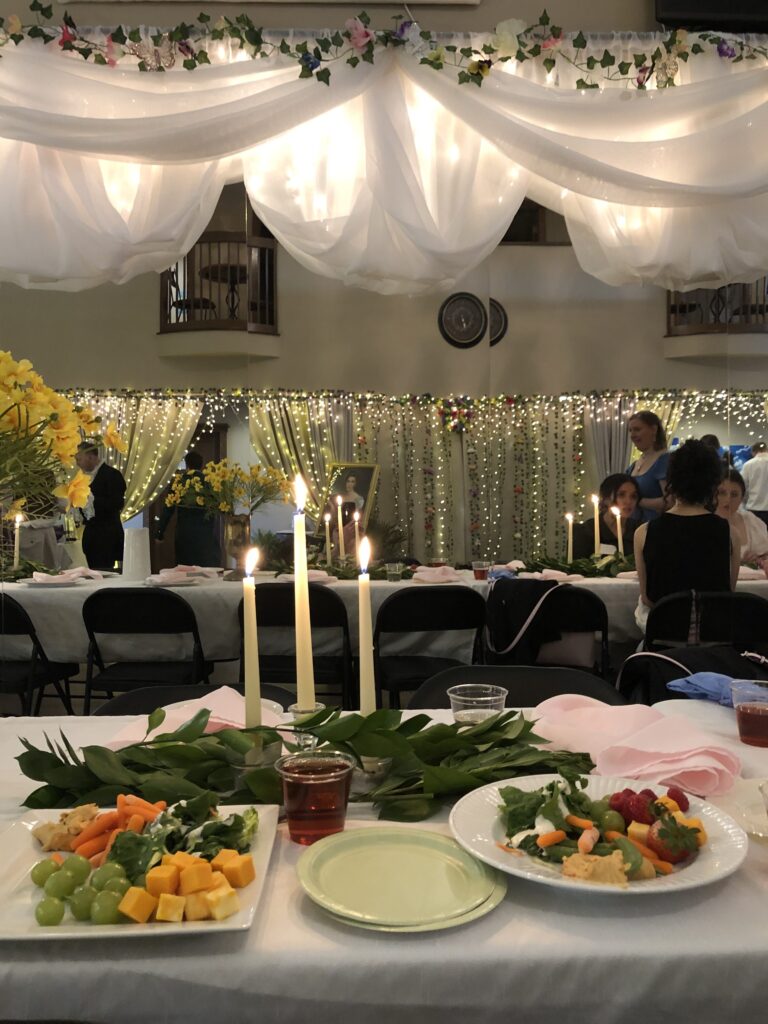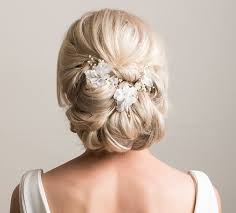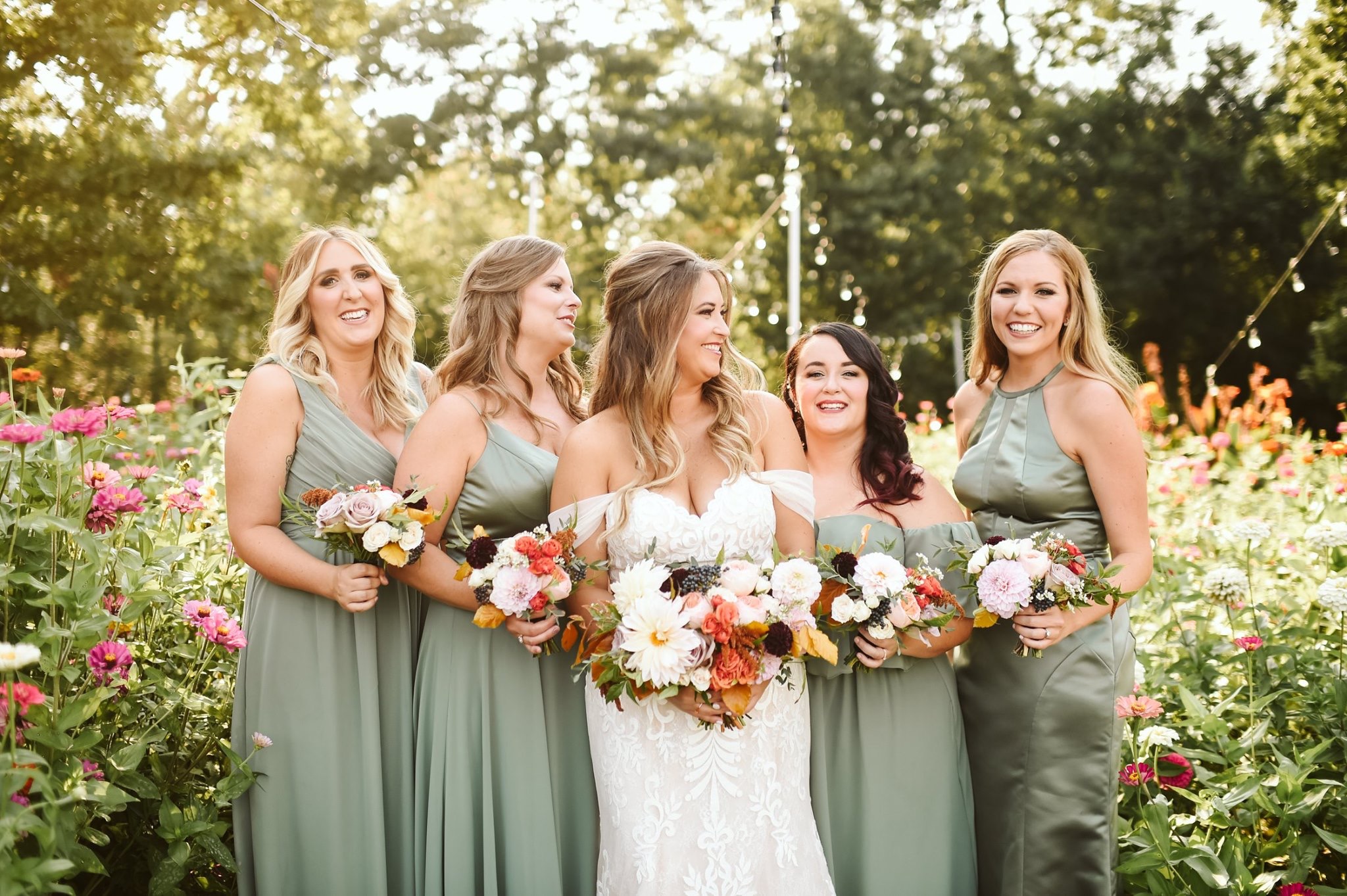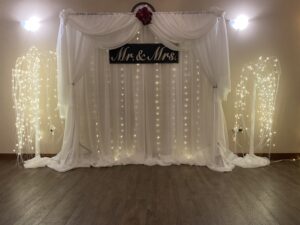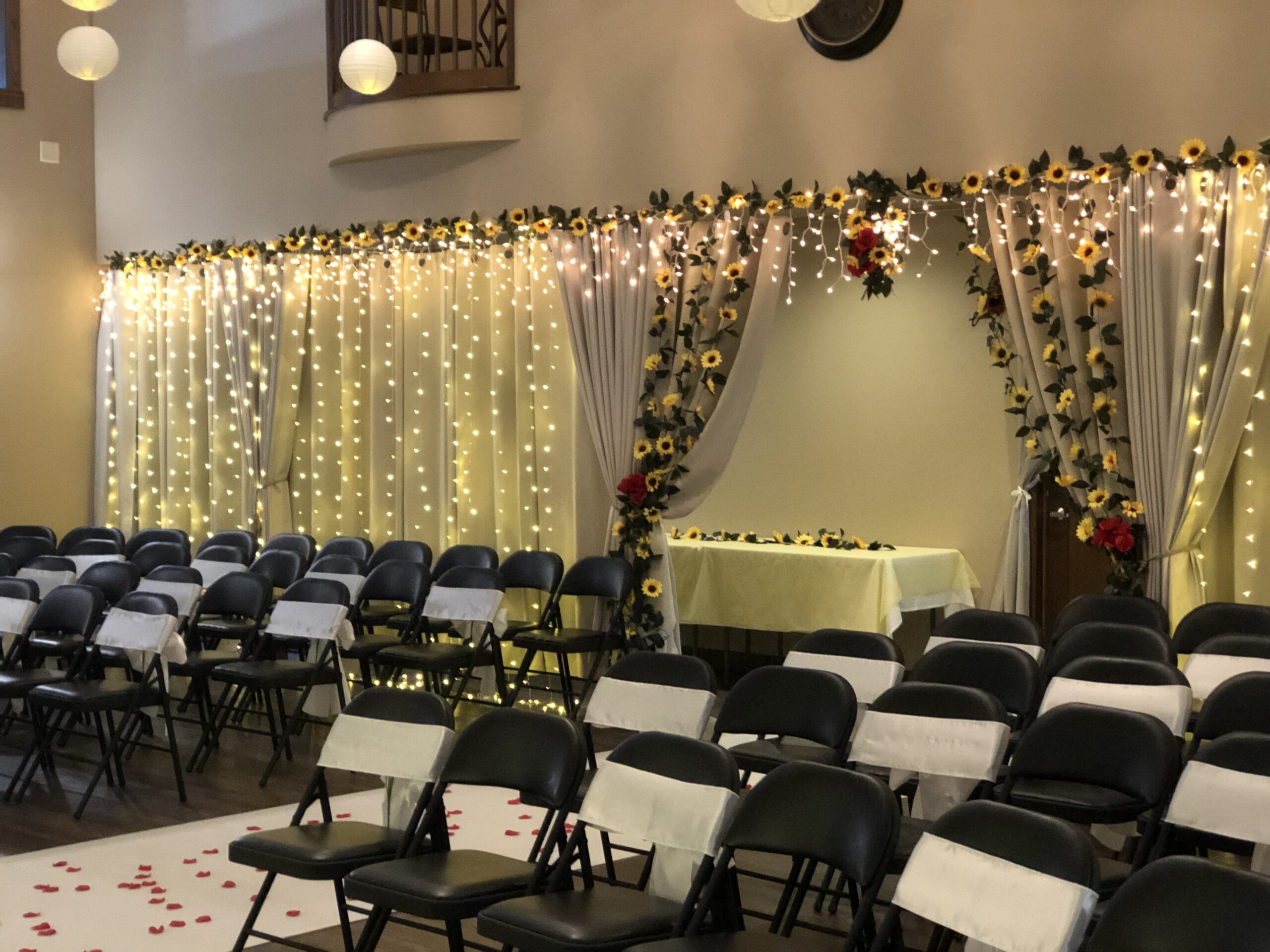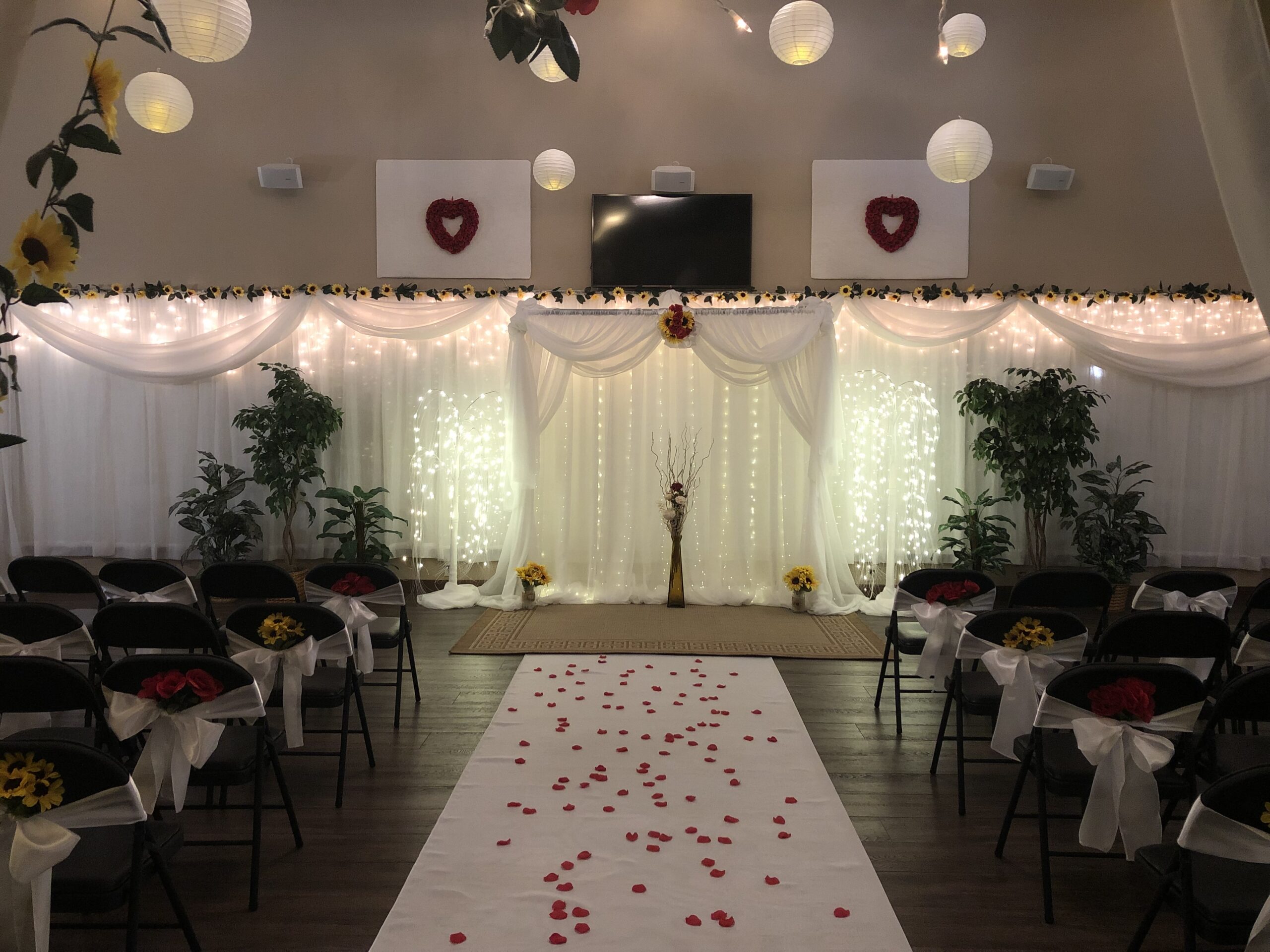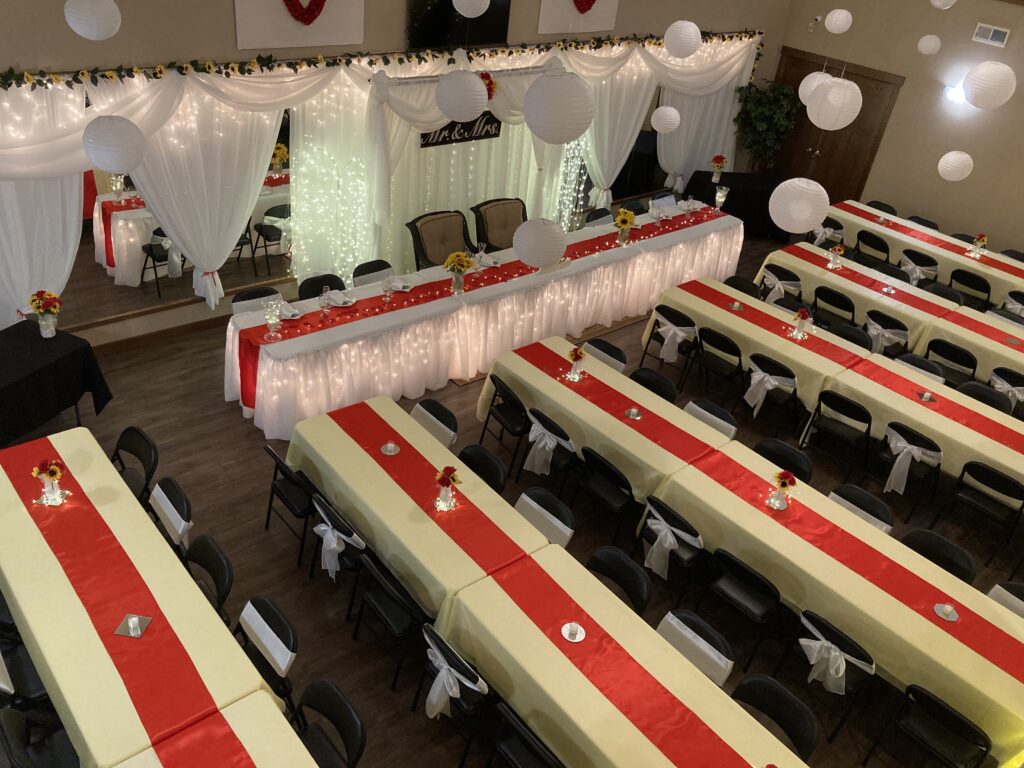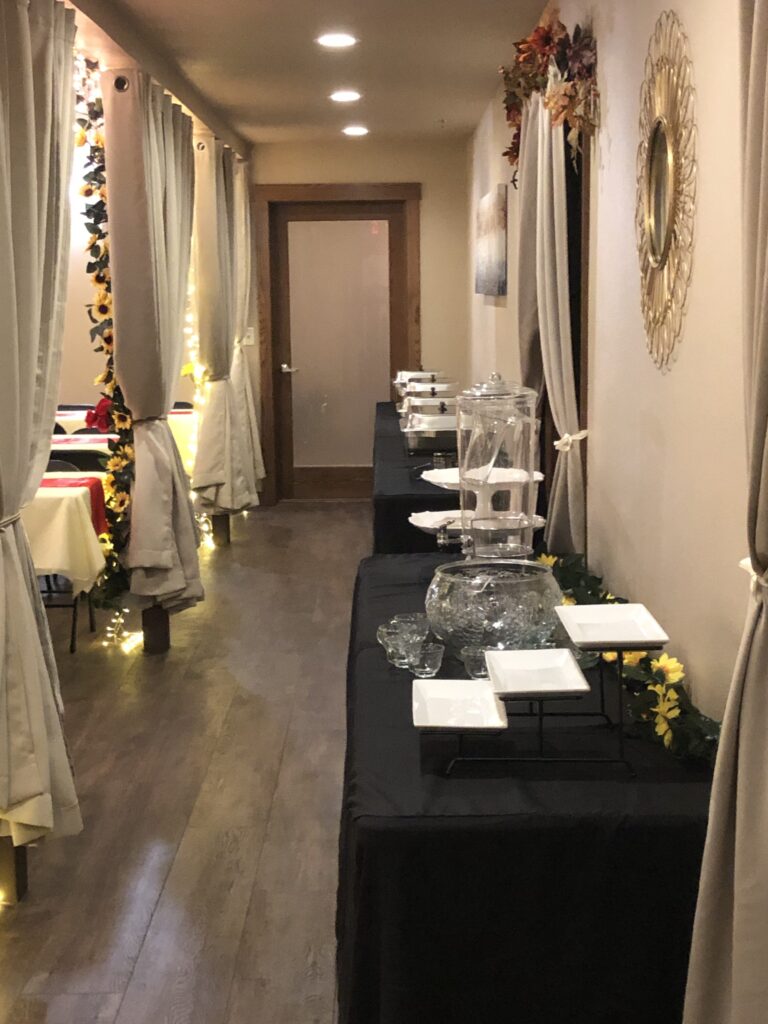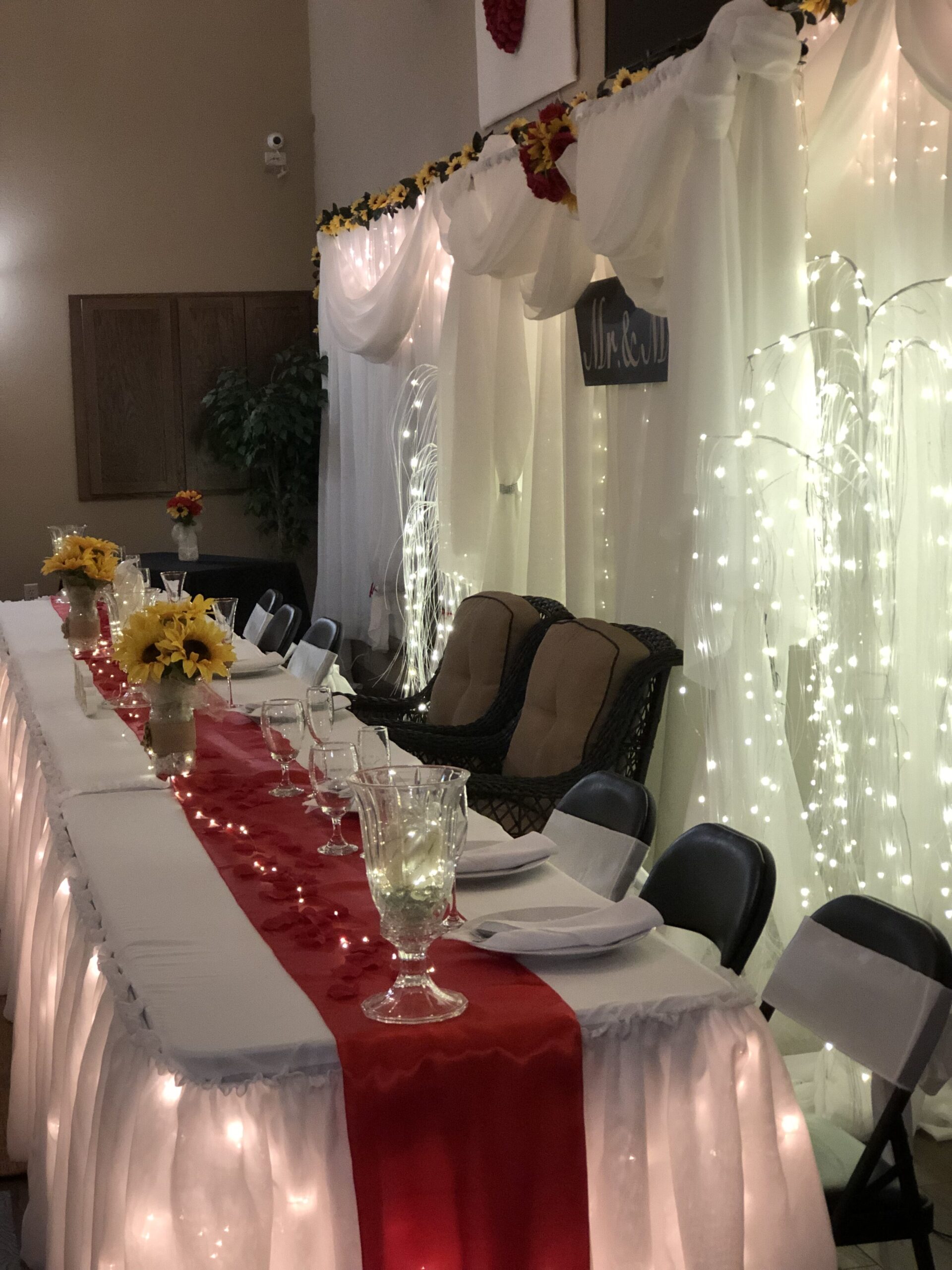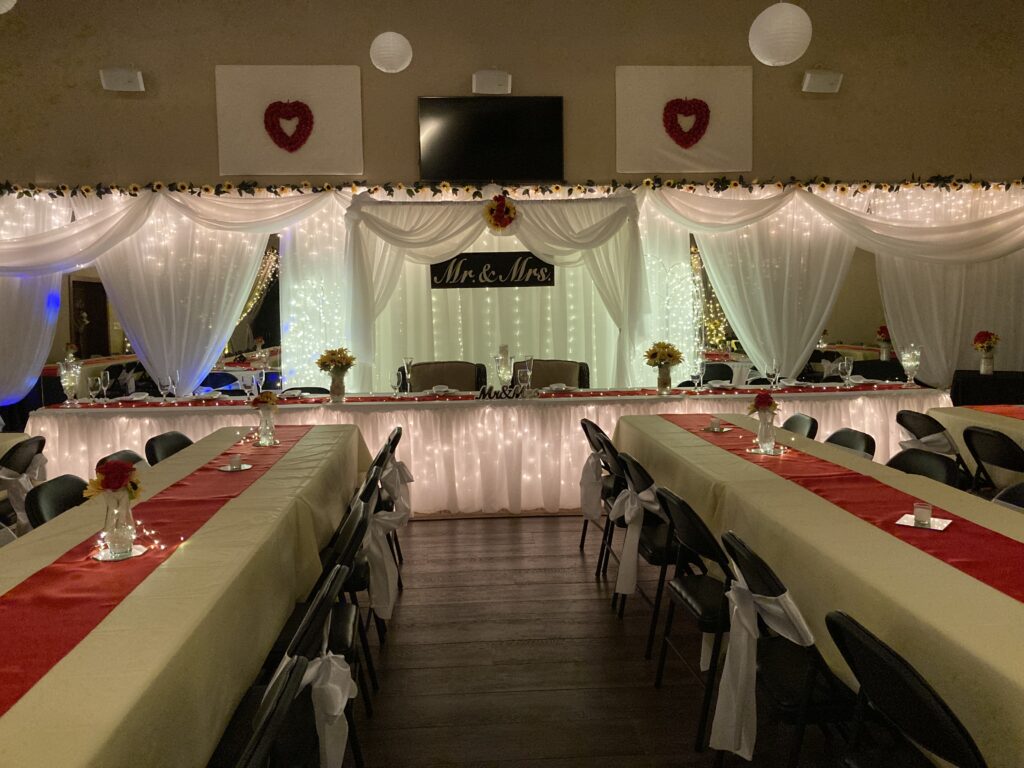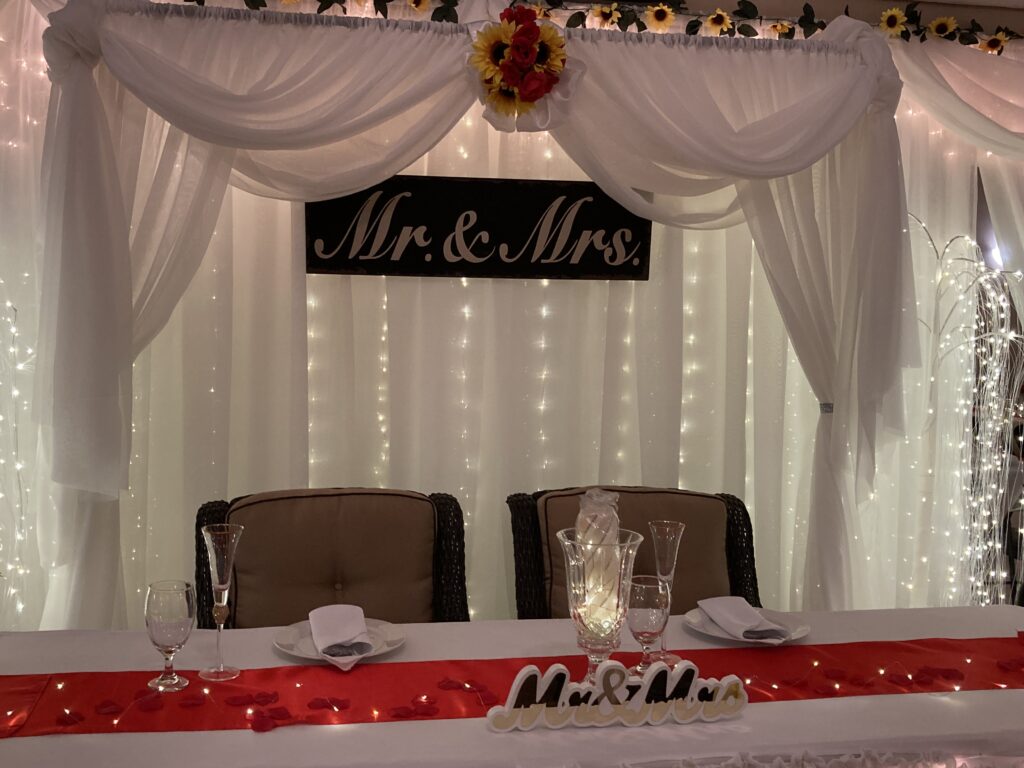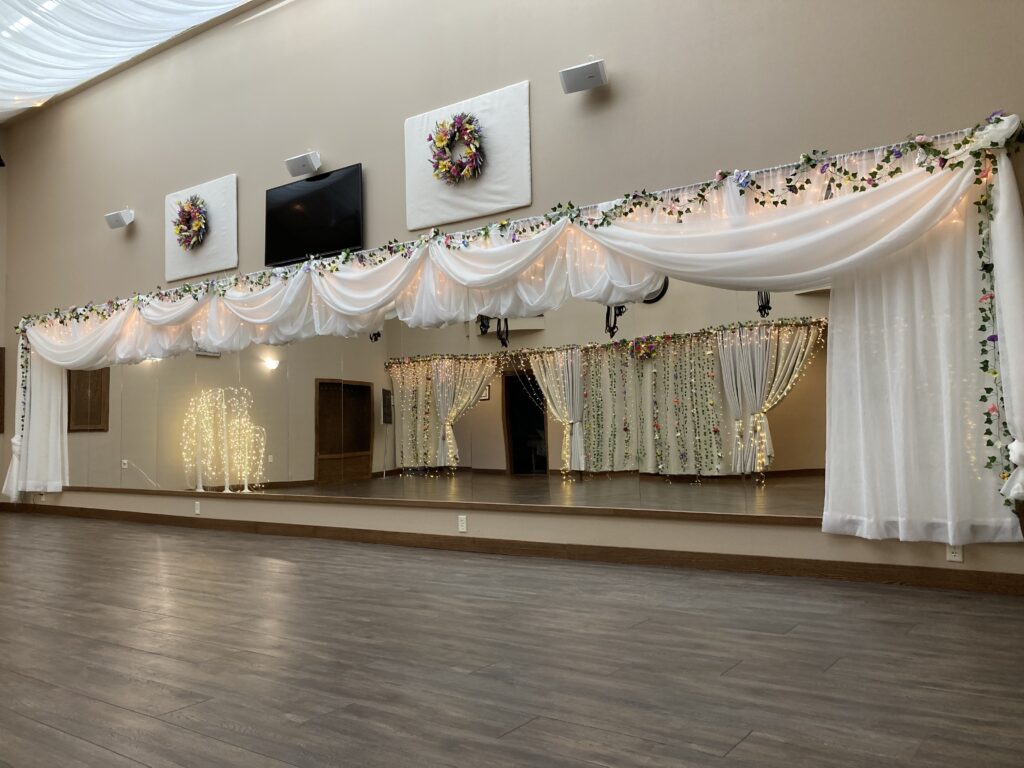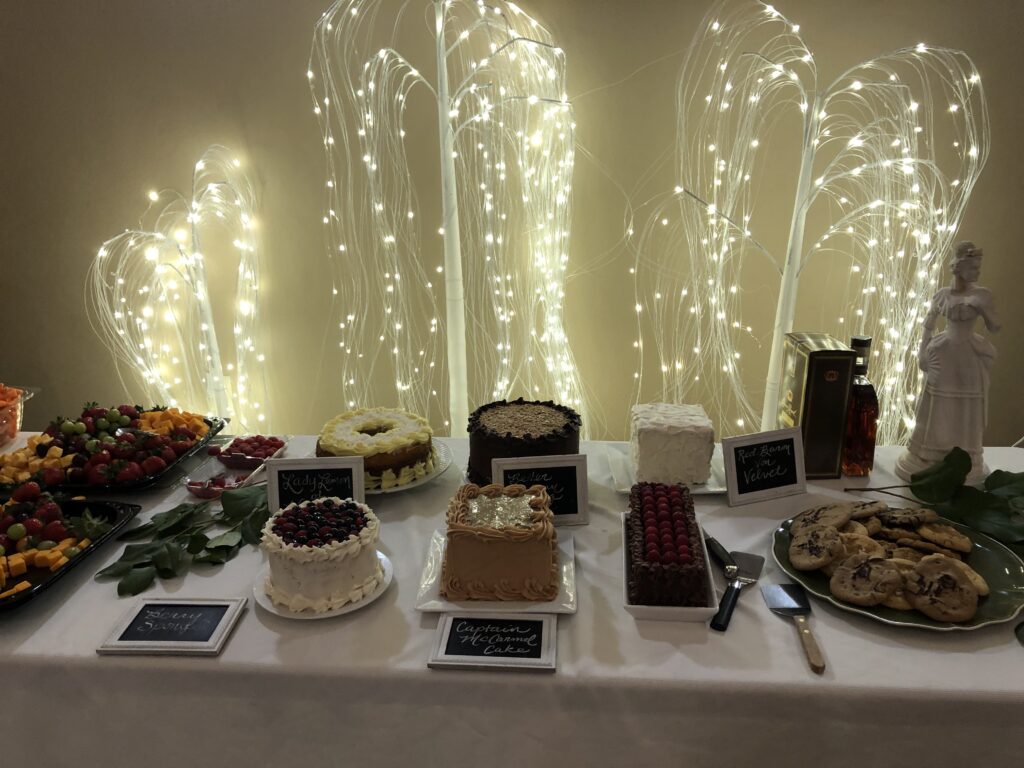 Hours
Monday  1pm - 7pm
Tuesday 10am - 7pm
Wednesday 10am - 2pm
Thursday 10 am - 7 pm
Friday  10am - 2pm
Saturday - Sunday   Reserved for Weddings, Venue Event Rentals and Private Spa & Bungee Parties
Contact us
701-415-0350
info@youvitalize.com
All Services are by appointment only and may be beyond the hours listed. Please call to schedule.
Visit Us
3320 Hamilton Street, Ste 4
Bismarck, ND 58503