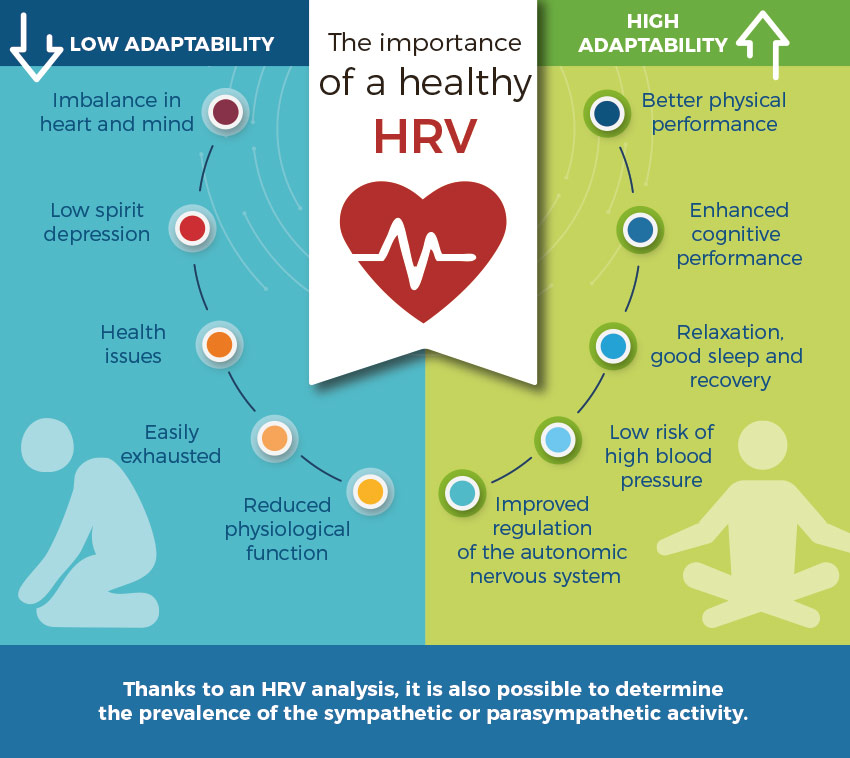 HEART RATE VARIABILITY
HEART RATE VARIABILITY records heart beats to analyze sympathetic, parasympathetic and central nervous systems, the tension of the body, how the body uses its energy and physiological resources, hormonal balance, how well the body can handle stress, brain activity and psycho-emotional state, body adaptation, actual age compared to biological age, as well as Aura, meridian balance, glandular function, spine function and forecast of daily energy.
$60 for 60 min Session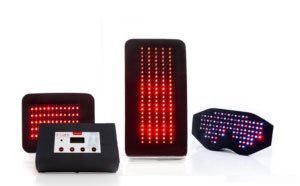 IN-LIGHT WELLNESS
SYSTEM
IN-LIGHT WELLNESS SYSTEM provides low-level light therapy with pads placed on areas of the body to emit polychromic photonic light and sound to produce biological responses such as pain reduction and increased circulation in an FDA approved device. Light radiation must be absorbed to produce biological response.
$25 for 21 minute session
$10 for an additional 10 min
Package of 5 sessions for $115
Package of 10 sessions for $200

BRAIN TAP
BRAIN TAP sessions use light and sound frequencies, auriculotherapy, beats and tones with guided visualization in a headset with audio recordings to assist the body to improve quality of life through promoting relaxation and sleep, reduce stress, enhance memory and focus, and develop positive habits and behavior.
$25 per session
Package of 5 sessions for $115
Package of 10 sessions for $200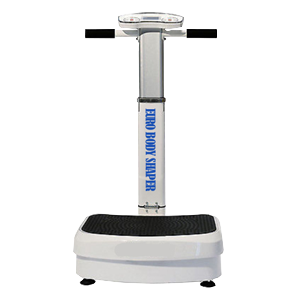 EURO-SHAPER
EURO-SHAPER produces intense vibrations of 10-50Hz to contact muscles, replicating exercise, tone and strengthen the body, provide stressors for collagen production, bone building, blood circulation and lymphatic drainage.
$15 for 10 min session
Package of 5 sessions for $55
Package of 10 sessions for $100
ION DETOX FOOT BATH
ION FOOT BATH DETOX is a low voltage ionic charge in hot water for both feet. Benefits include: liver and heavy metal detoxification, increased energy and reduced stress, improved sexual health, significant pain relief, improved memory and sleep, liver kidney and parasite cleanse, and an enhanced immune system.
$40 for 30 min session
Package of 5 sessions for $175
Package of 10 sessions for $330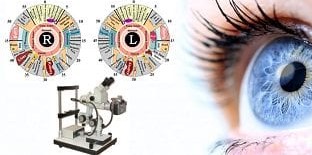 HOLISTIC IRIDOLOGY
HOLISTIC IRIDOLOGY is an analysis of the iris of the eye with a light and lens or a microscope, to note genetic and acquired physical aspects of tissues, glands and organs, to note the degree of stress even before it malfunctions. Also noted are thought, emotional and spiritual aspects that can be interpreted and compared over time. It is used for the purpose of understanding the body, not to diagnose any disease. The eyes are windows into the body's state of health. 
$125 for 60 min session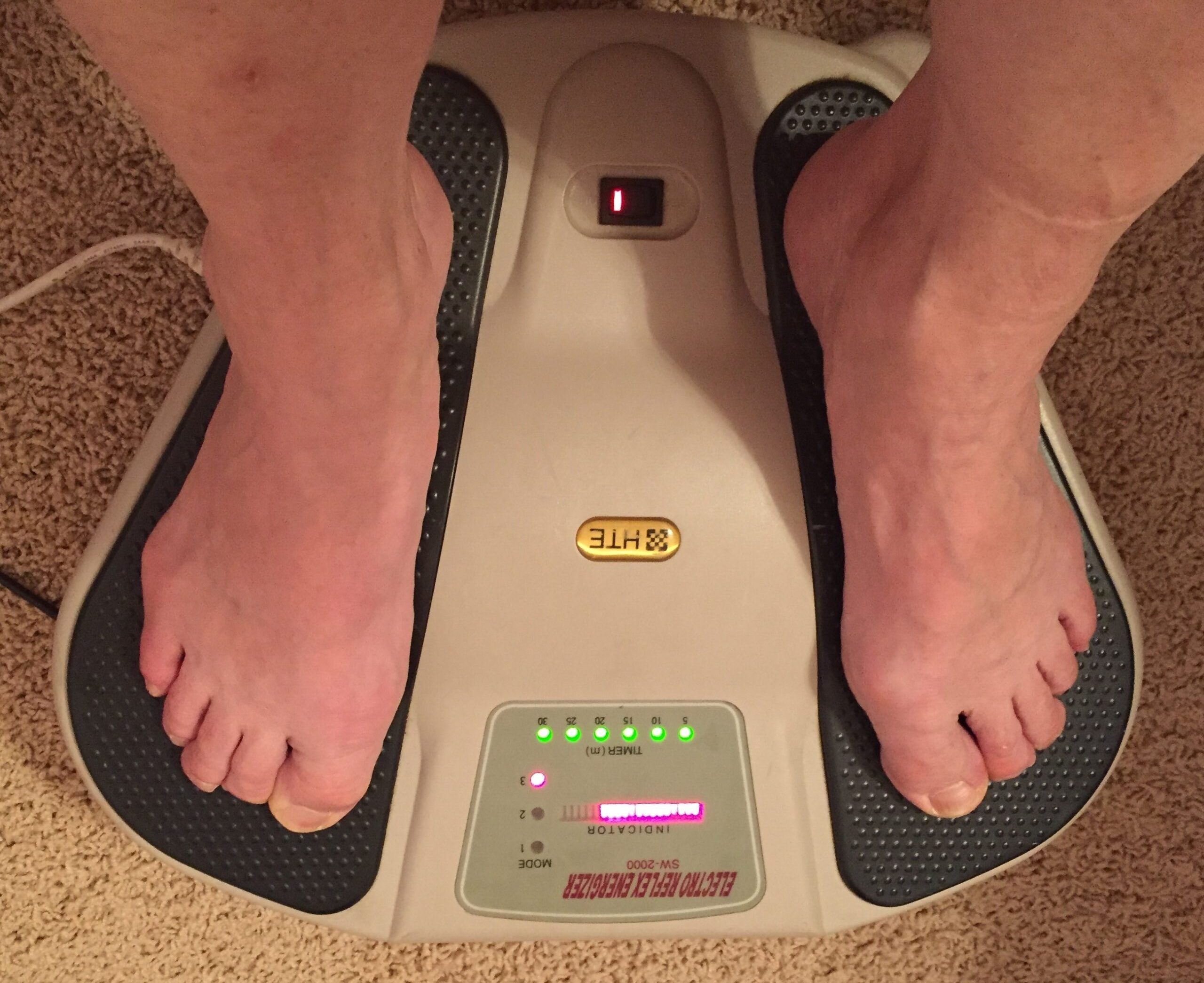 ELECTRO REFLEX FOOT ENERGIZER
ELECTRO REFLEX FOOT ENERGIZER is a low frequency stimulation on the feet, based on the concept of reflexology and is effective at producing a feeling of relaxation, revitalization and body balancing.
$30 for 30 minute session
Package of 5 sessions for $125
Package of 10 sessions for $230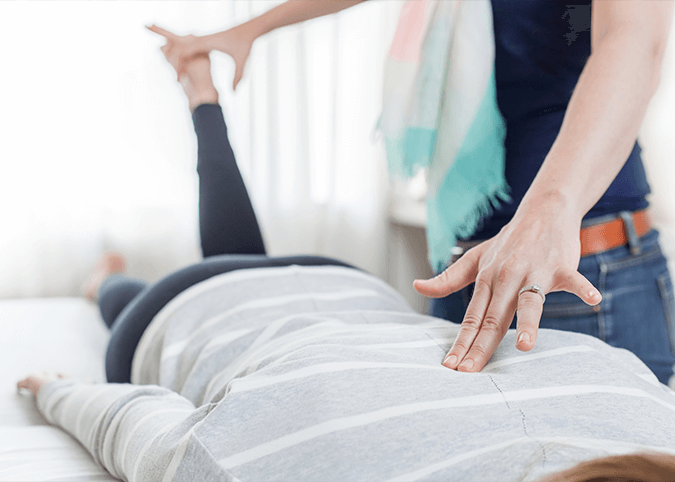 APPLIED KINESIOLOGY
APPLIED KINESIOLOGY works with subtle body energy in muscles as a mechanism of body feedback to create balance of energy, postures, attitudes, choices and actions and to allow balance among the physical, chemical, emotional, intellectual and spiritual aspects of an individual.
$80 for 1 hr session
$125 for 1st session and/or 90 min session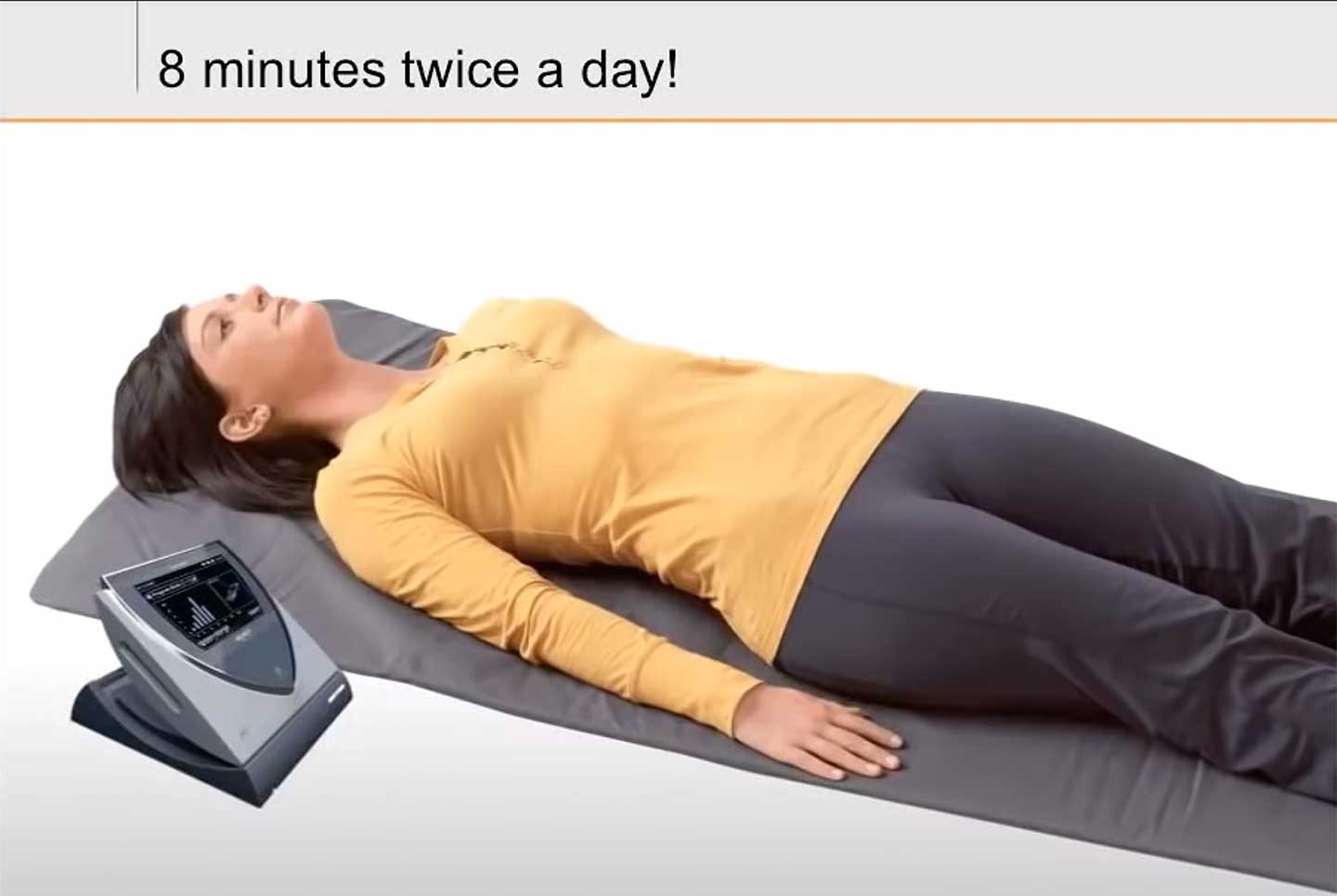 BEMER TECHNOLOGY
BEMER stands for Bio-Electro-Magnetic-Energy-Regulation, and uses a pulsed electromagnetic field (PEMF) to deliver a patented bio-rhythmically defined therapeutic signal. It is an FDA Class II cleared consumer medical device that's easy-to-use, non-invasive and is intended to stimulate healthy muscles and to temporarily increase local blood flow in healthy muscles.
$15 for an 8 minute session
Package of 5 Sessions for $60 
Package of 10 Sessions for $100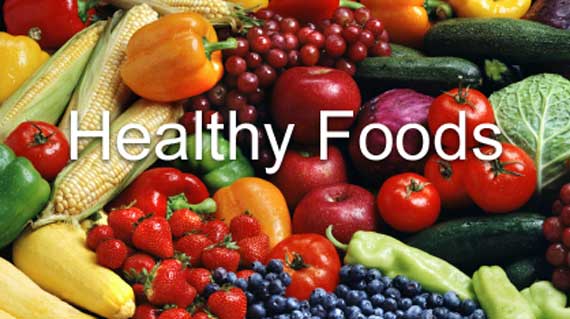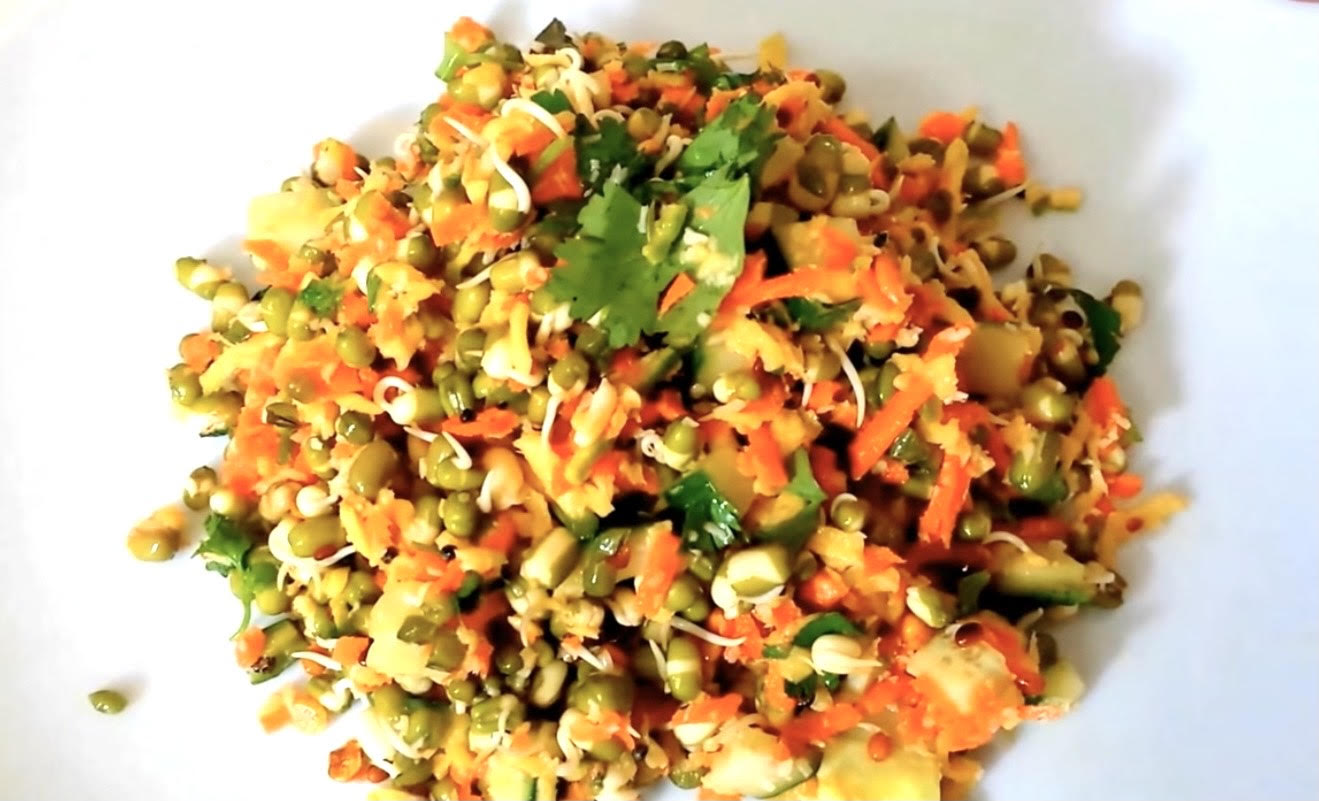 Integrative Nutrition Health Coach
Your personalized program will radically improve your health, happiness and wellbeing. Together, we will explore concerns specific to you and your body and discover the tools you need for a lifetime of balance. We will also discuss how to integrate nutrition and holistic medicine with your conventional medicine.
Free 30 minute Coaching Consultation        Individual 1 hr. Session – $90       3-12 month commitment recommended        Pkg of 4 sessions –  $320,      Pkg of 8 sessions – $560,       Pkg of 12 sessions – $720,            Pkg of 16 sessions – $800        60-90 minute Group Sessions of 5 or more people – $25 each

Visit Us
3320 Hamilton Street, Ste 4
Bismarck, ND 58503
Contact us
701-415-0350
info@youvitalize.com
Hours
Monday  1pm - 7pm
Tuesday 10am - 7pm
Wednesday 10am - 2pm
Thursday 10 am - 7 pm
Friday  10am - 2pm
Saturday - Sunday   Reserved for Weddings, Venue Event Rentals and Private Spa & Bungee Parties