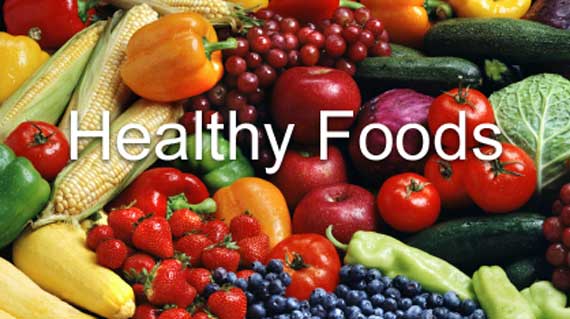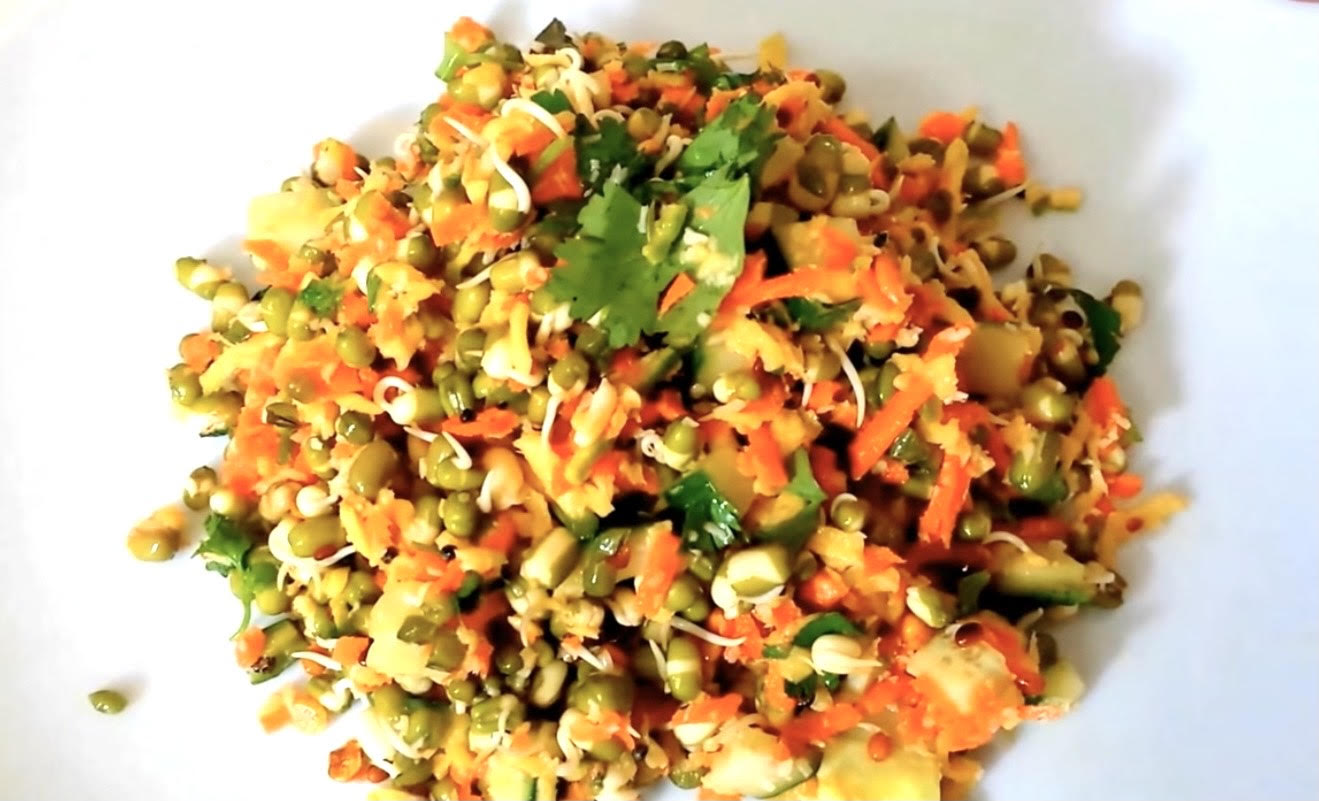 Integrative Nutrition Health Coach
Your personalized program will radically improve your health, happiness and wellbeing. Together, we will explore concerns specific to you and your body and discover the tools you need for a lifetime of balance. We will also discuss how to integrate nutrition and holistic medicine with your conventional medicine.
Free 30 minute Coaching Consultation        Individual 1 hr. Session – $80       3-12 month commitment recommended        Pkg of 4 sessions –  $280,      Pkg of 8 sessions – $480,       Pkg of 12 sessions – $600,            Pkg of 16 sessions – $640        60-90 minute Group Sessions of 5 or more people – $25 each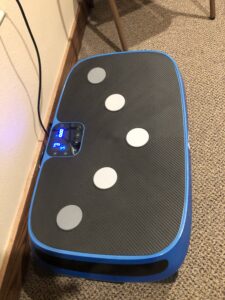 LIFE PRO VIBE PLATE
THE LIFE PRO VIBE PLATE produces intense vibrations of 10-50Hz to contact muscles, replicating exercise, tone and strengthen the body, provide stressors for collagen production, bone building, blood circulation and lymphatic drainage.
$15 for 10 min session
Package of 5 sessions for $55
Package of 10 sessions for $100
ION DETOX FOOT BATH
The ION FOOT BATH DETOX is a low voltage ionic charge in hot water where both feet are inserted and an electrode is placed around the wrist. Benefits include liver and heavy metal detoxification, increased energy and reduced stress, improved sexual health, pain relief, improved memory and sleep, kidney and parasite cleanse. The Ion Detox Foot Bath enhances the body's own natural detoxification abilities assisting the body's natural detoxification process resulting in a stronger immune system.
$40 for 30 min session
Package of 5 sessions for $185
Package of 10 sessions for $350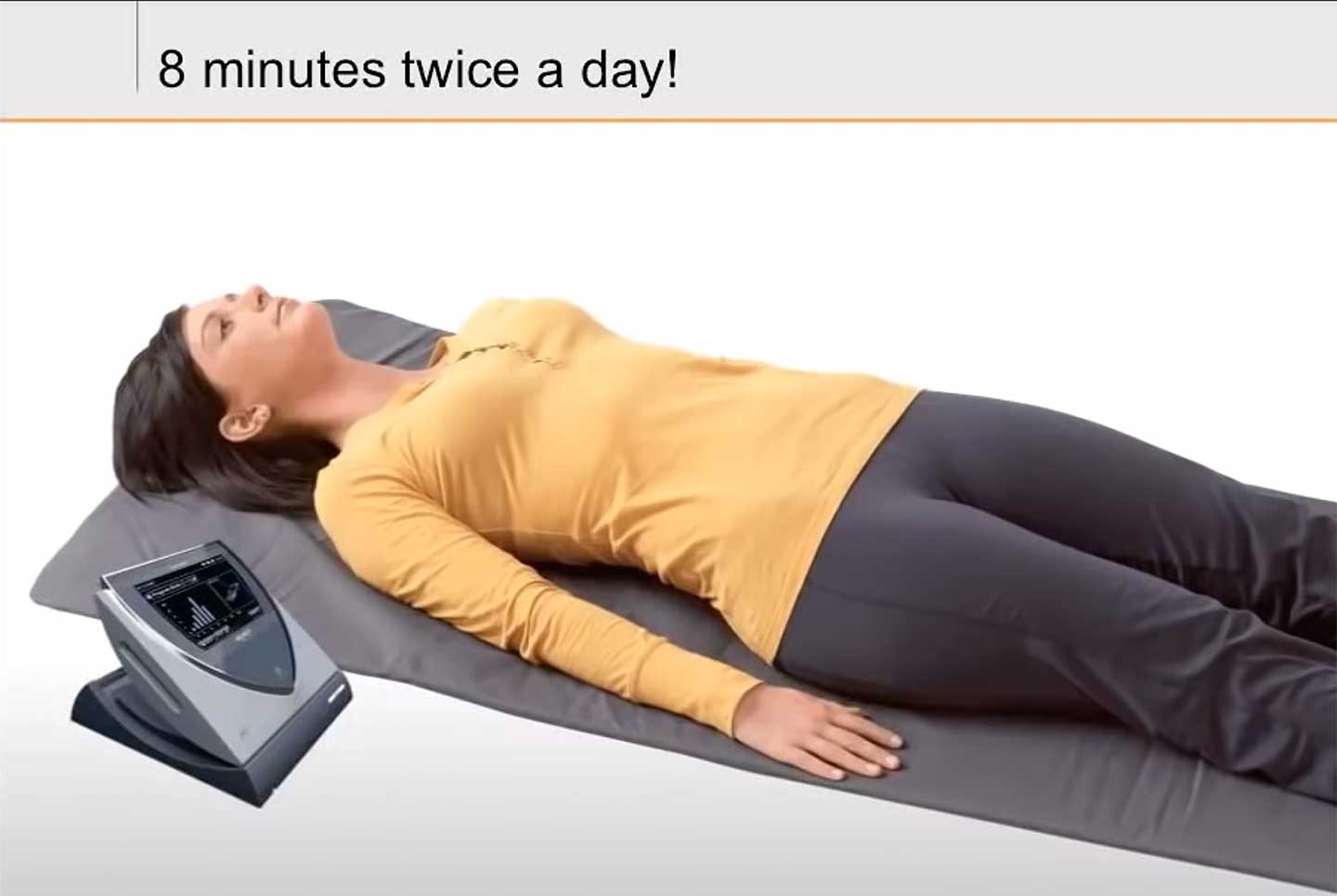 BEMER TECHNOLOGY
BEMER stands for Bio-Electro-Magnetic-Energy-Regulation, and uses a pulsed electromagnetic field (PEMF) to deliver a patented bio-rhythmically defined therapeutic signal. It is an FDA Class II cleared consumer medical device that's easy-to-use, non-invasive. During an 8-minute session, a low-intensity pulsed electromagnetic field to the body safely stimulates healthy muscles which temporarily enhances local blood flow, resulting in better disbursement of oxygen within the target tissues while supporting the elimination of CO2. Additional benefits from regular use of BEMER may include reduced stress, improved relaxation, optimized physical performance, enhanced muscle conditioning and physical fitness, and a better overall feeling of wellbeing. You can work your way up to a 20 minute sessions with frequent use of at least 4 times per week.
$15 for an 8 minute session
Package of 5 Sessions for $60
Package of 10 Sessions for $100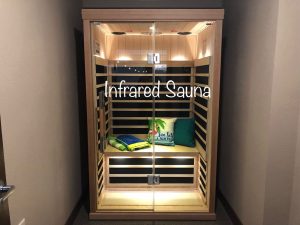 INFRARED SAUNA with Chromotherapy Lights
Feel the warmth and discover the detoxifying health benefits of relaxing in the infrared sauna. Completely safe, you may experience anti-aging effects, better skin tone, relief from sore muscles, better sleep, weight loss, relief from joint pain and cardiovascular healing. Certain viruses may even be eradicated around 140 degrees. When your session is done, it's suggested that you take your time and let your body cool down. Once cooled down, feel free to take a shower and make sure you are drinking plenty of water. If you have any health conditions such as asthma, epilepsy, very low or very high blood pressure, heart problems, you are pregnant or are under medical care, get cleared by your doctor before your first session. Three to four times per week is recommended.
$30 for a 30 minute session
5 sessions for $125
10 sessions for $200
This is a one or two person sauna. Towels and Shower are included. Please wrap yourself in a towel or wear swimwear (or t-shirt & shorts) and sit on a towel in the sauna.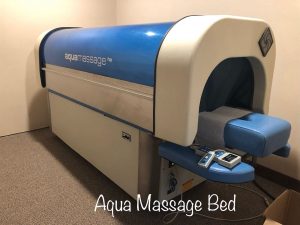 AQUA MASSAGE BED
The AQUA MASSAGE BED will help you unwind, alleviate stress and anxiety, and relax your muscles while water massages you from your neck down to your toes without being touched, through a waterproof barrier. While you remain fully clothed, removing only your shoes, up to 36 jets of water are distributed over your body which provide relief for your aching joints and muscles. Benefits may include increased circulation, lowed blood pressure, lymphatic drainage, relaxation, stress and pain relief.
$25 for a 20 minute session
5 sessions for $115
10 sessions for $200