Get YOUniquely      Revitalized!
Welcome to YOUvitalize, a one of a kind wellness spa & venue located in Bismarck, North Dakota, and created with YOU in mind. Dedicated to helping our clients discover the best version of themselves, we provide an array of holistic health and beauty spa services that promote wellness and reduce stress. No judgement, here, only love and a fun, inviting, totally inclusive community atmosphere.
Party & Meeting Rooms
YOUvitalize has 3 beautifully decorated rooms that are perfect for meetings, conferences, banquets, birthday parties, baby showers, relaxing couples' retreats or even weddings. Bring your own food in or have us cater it for you. Whatever you can dream up, we can help make your next event everything you hoped it would be. Hourly rental prices are $125 for the Ballroom, $90 for the Tropicana, $35-$50 for the Studio room. Wedding and catered events vary. Call 701-415-0350 for a personalized quote.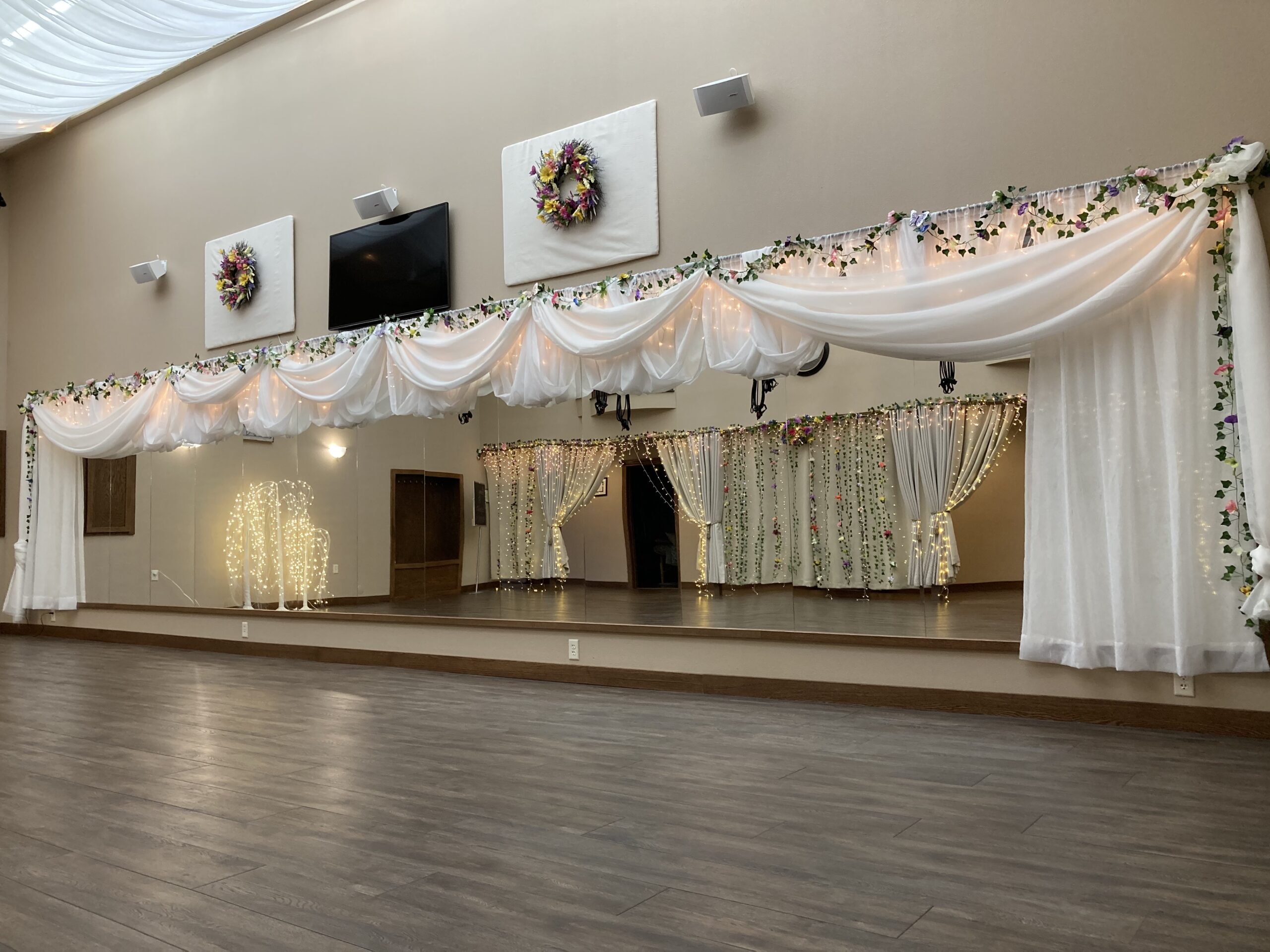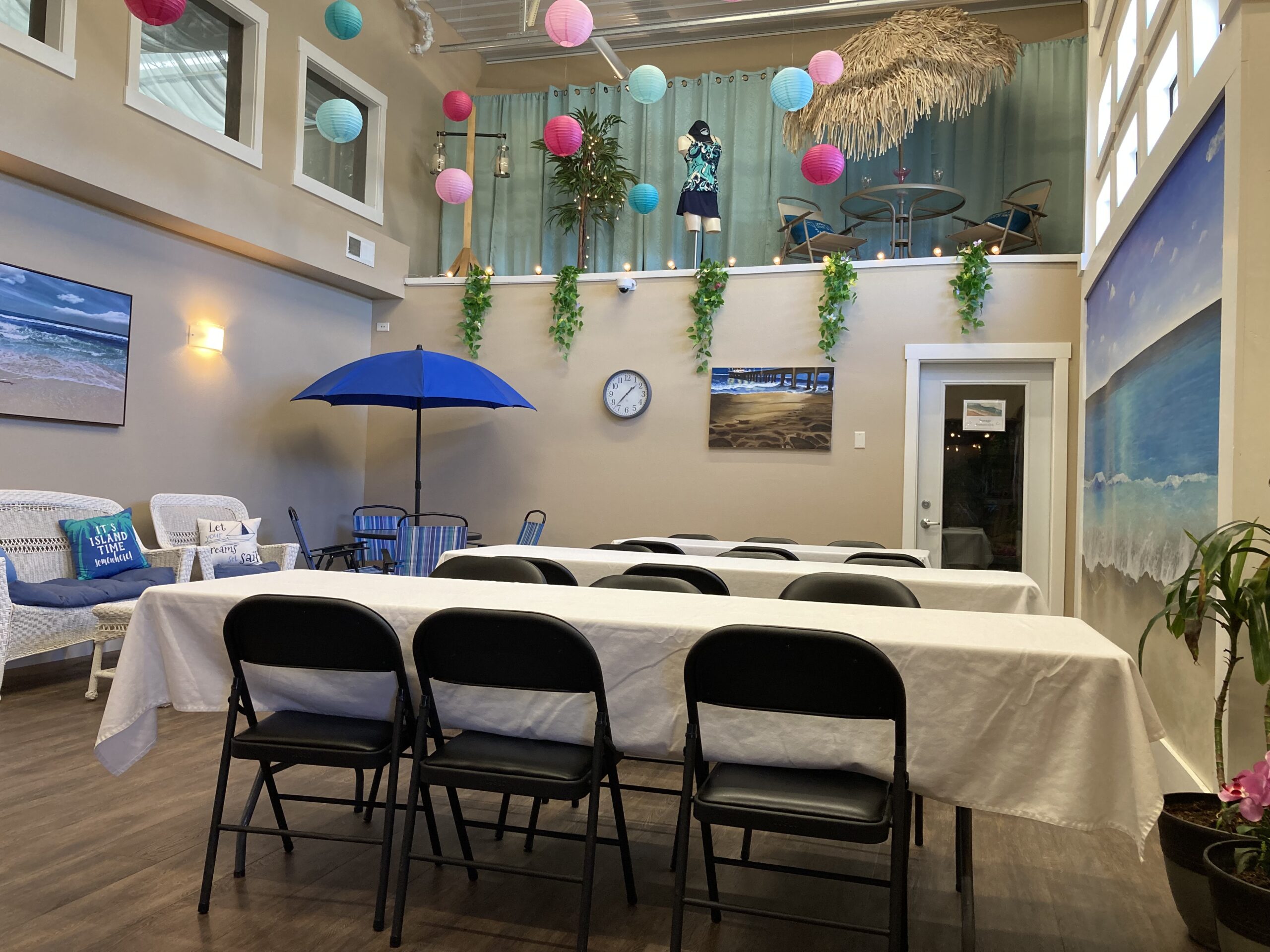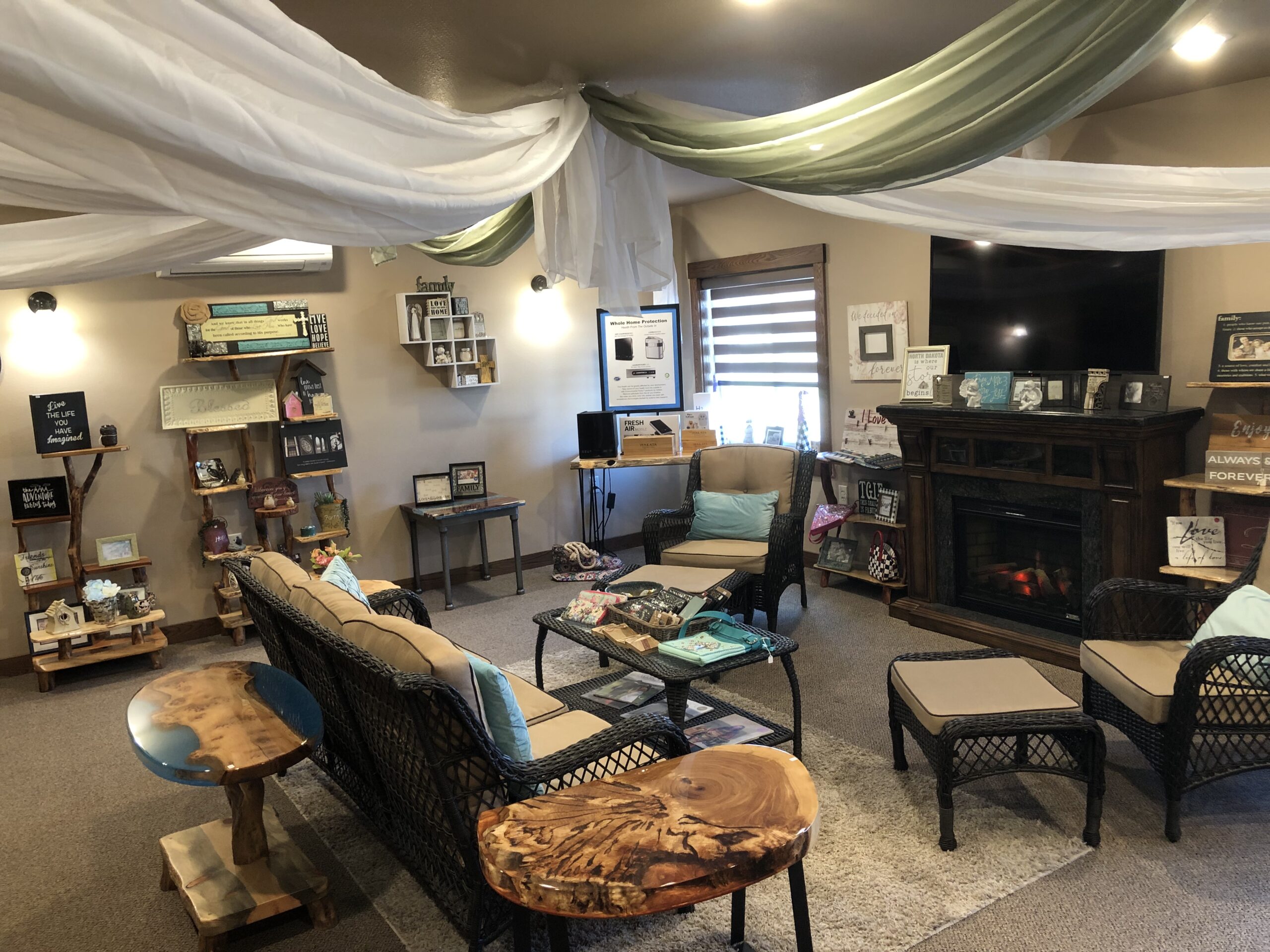 Ballroom
Our Beautifully Decorated Ballroom holds up to 100 people seated and is perfect for Workshops, Seminars, Bridal or Baby Showers, Anniversary or Birthday Parties, Christmas Parties, Graduations or even Weddings! Tables & chairs are included & the room is fully equipped with a TV for slideshow presentations, Bose speaker system & lots of twinkle lights. Optional Dinnerware, Decor, and Table Runners are also available. $125 per hour room rental.
Tropicana
The Tropicana Lounge is our space with a FUN atmosphere featuring a huge Ocean Mural, Wicker Furniture and Beach Umbrella seating, that can hold 20-25 people. Let us help you plan your next Girls Night Out, Karaoke Party, Hawaiian Luau, Birthday Party, Team Meeting, Bachelor/Bachelorette Party, Wine Tasting Party or any kind of fun celebration you can think of! Also, a great space for an Open Bar or Cash Bar for your Wedding or Special Event! $90 per hour room rental.
Studio
Cozy and inviting, the Studio is perfect for a small party or meeting! Featuring a beautiful fireplace, TV for slideshows, refrigerator, couch and chairs to accommodate 5-8 people. This is a great space to hold a Baby or Bridal Shower, Mary Kay party or Bible Study for a few suggestions. $35 per hour room rental for a meeting with no food in the room, $50 per hour room rental for a party that involves food. This is also the Cocktail Lounge for Spa Parties and Wedding Parties.
Improved Mental, Physical, and Spiritual Health in One Stop