Relax and YOUvitalize
Wherever you are on your journey, you'll soon discover that YOUvitalize is a place where healing happens. No judgement here, only love. We welcome clients of all fitness levels to enjoy time in our endless pool swim spa, salt water hot tub, infrared sauna, and aqua massage bed. Our goal is to provide YOU the opportunity to truly get YOUniquely revitalized at YOUvitalize!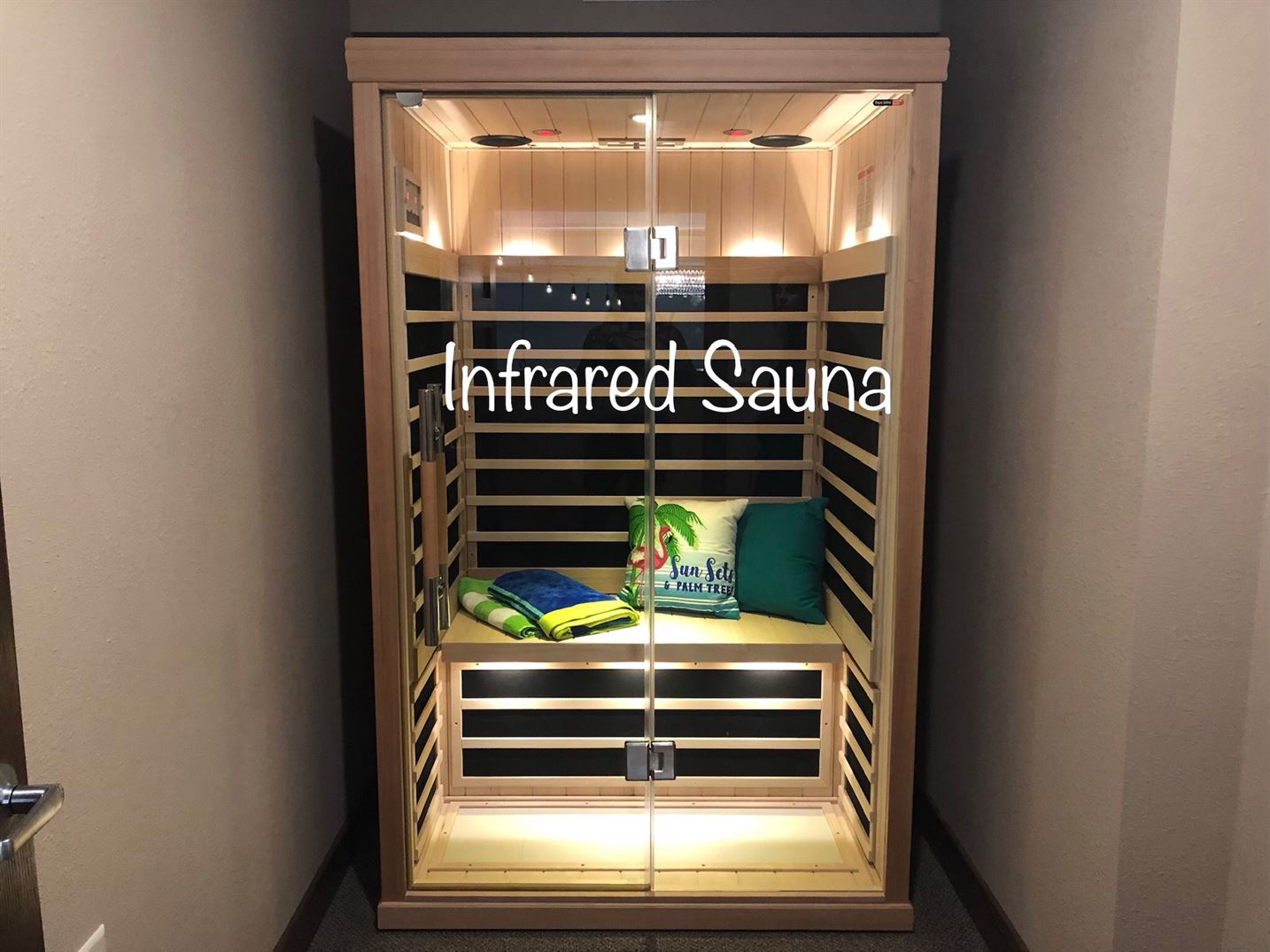 Infrared Sauna
Feel the warmth and discover the detoxifying health benefits of relaxing in the infrared sauna. Completely safe, you may experience anti-aging effects, pain reduction, improved joint and muscle support, and cardiovascular healing.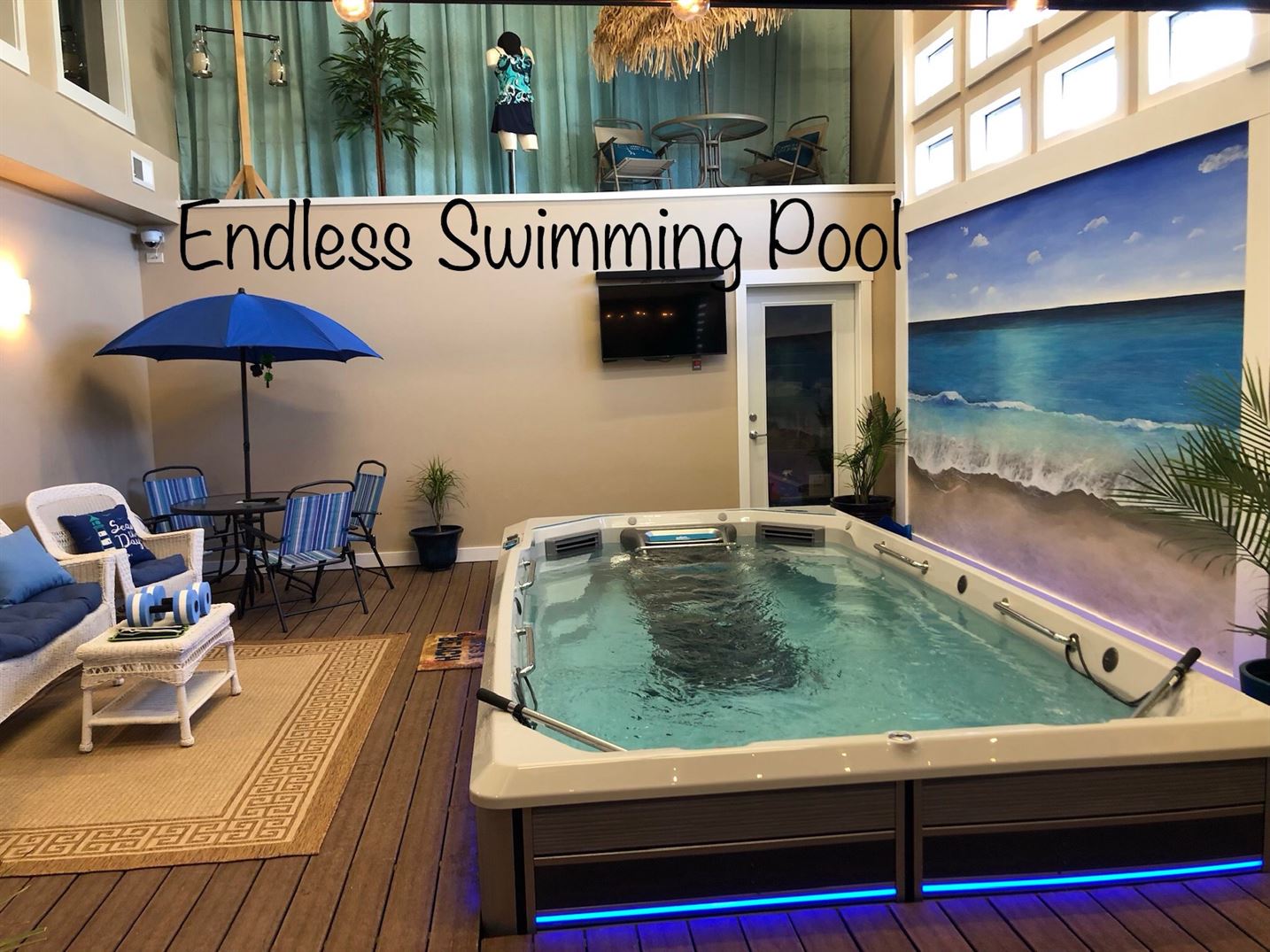 Endless Pool Swim Spa
Ah, the Endless Pool Swim Spa! As challenging as it is fun, this system has proven itself to be the perfect way to get fit, play, and relax. Swim in the current, walk or run on the underwater treadmill, or tone with the rowing system and water weights.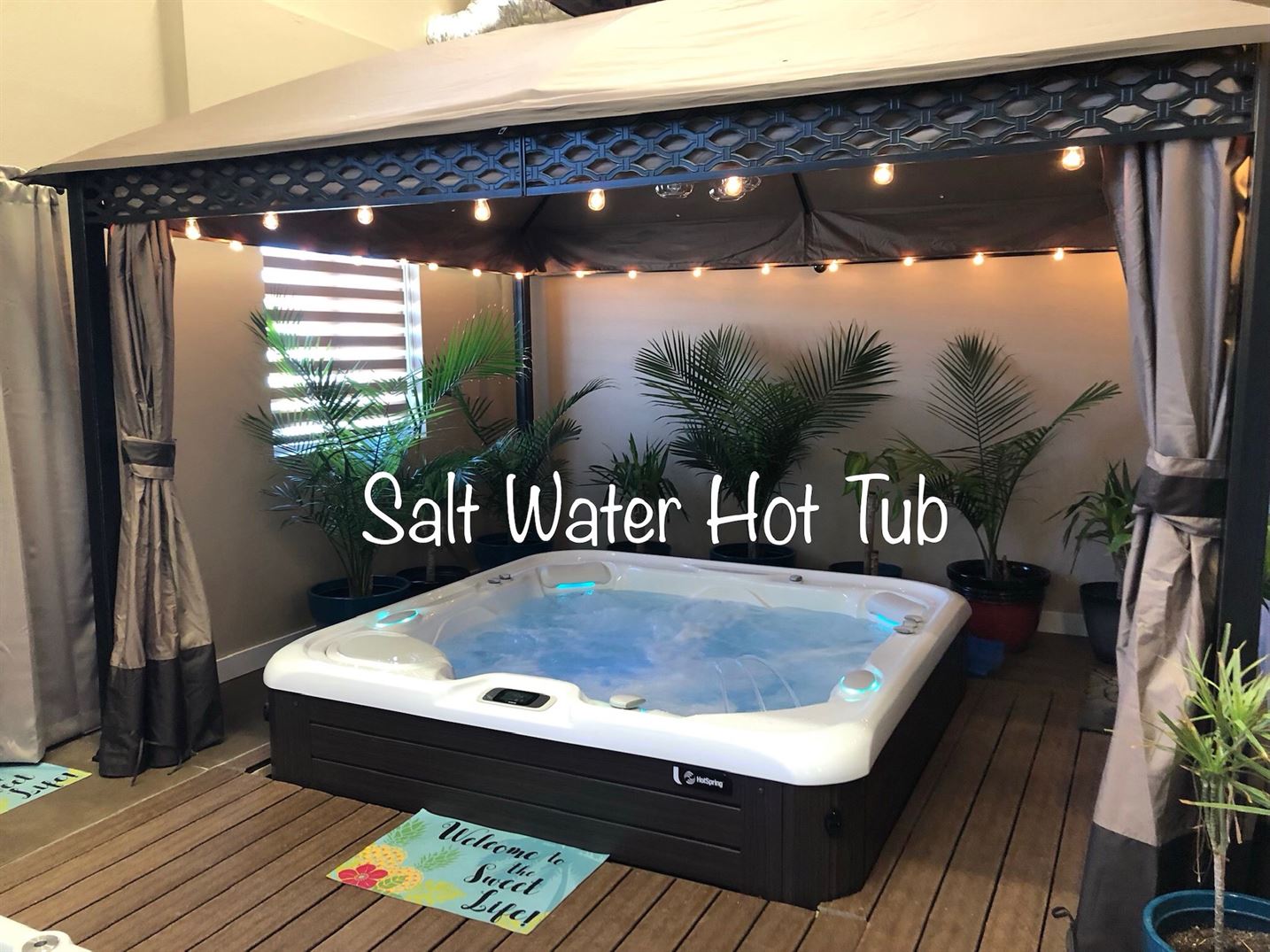 Salt Water Hot Tub
Like bathing in moisturizer, your skin will feel silky smooth after a relaxing soak in this wonderful salt bath. Your tired, achy muscles will feel rejuvenated as warm jets of water travel up and down your spine. It's the perfect way to release the stress of the day.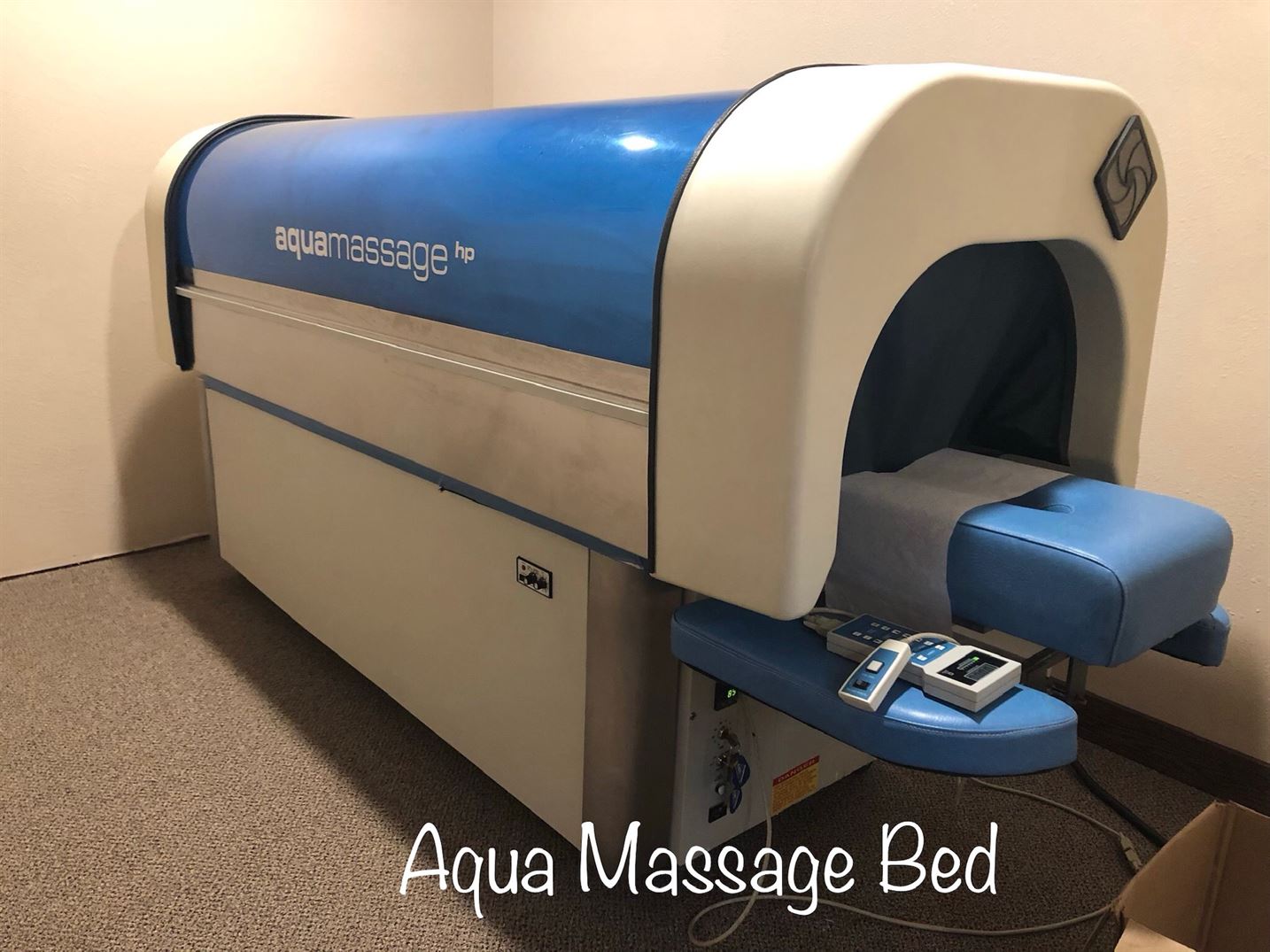 Aqua Massage Bed
Relax your achy muscles and unwind while water massages you from your neck down to your toes through a waterproof barrier. Benefits include, increased circulation, relaxation, stress, and pain relief.
YOUnit PRICING
Take any fitness class or use any of our services below for only ONE YOUnit per class or service.  Single YOUnits can be purchased for $20 each in any quantity or you can take advantage of the package savings below.
$170
package

($17 each = $30 savings) Exp in 3 months
$300
package

($15 each = $100 savings) Exp in 6 months
$390
package

($13 each = $210 savings) Exp in 9 months
10 Class Studio Fitness Pass for $127
10 Bungee Fit Class Pass for $149
Each YOUnit can be used for:
*Each YOUnit gives you access to the locker/shower rooms with towel service for a stress-free experience.













*If you need to cancel, please call at least 4 hours before your scheduled class or session to give someone else the opportunity to fill the opening and avoid the possibility of losing the YOUnit.
MONTHLY UNLIMITED MEMBERSHIPS
Take advantage of membership pricing by calling or stopping by!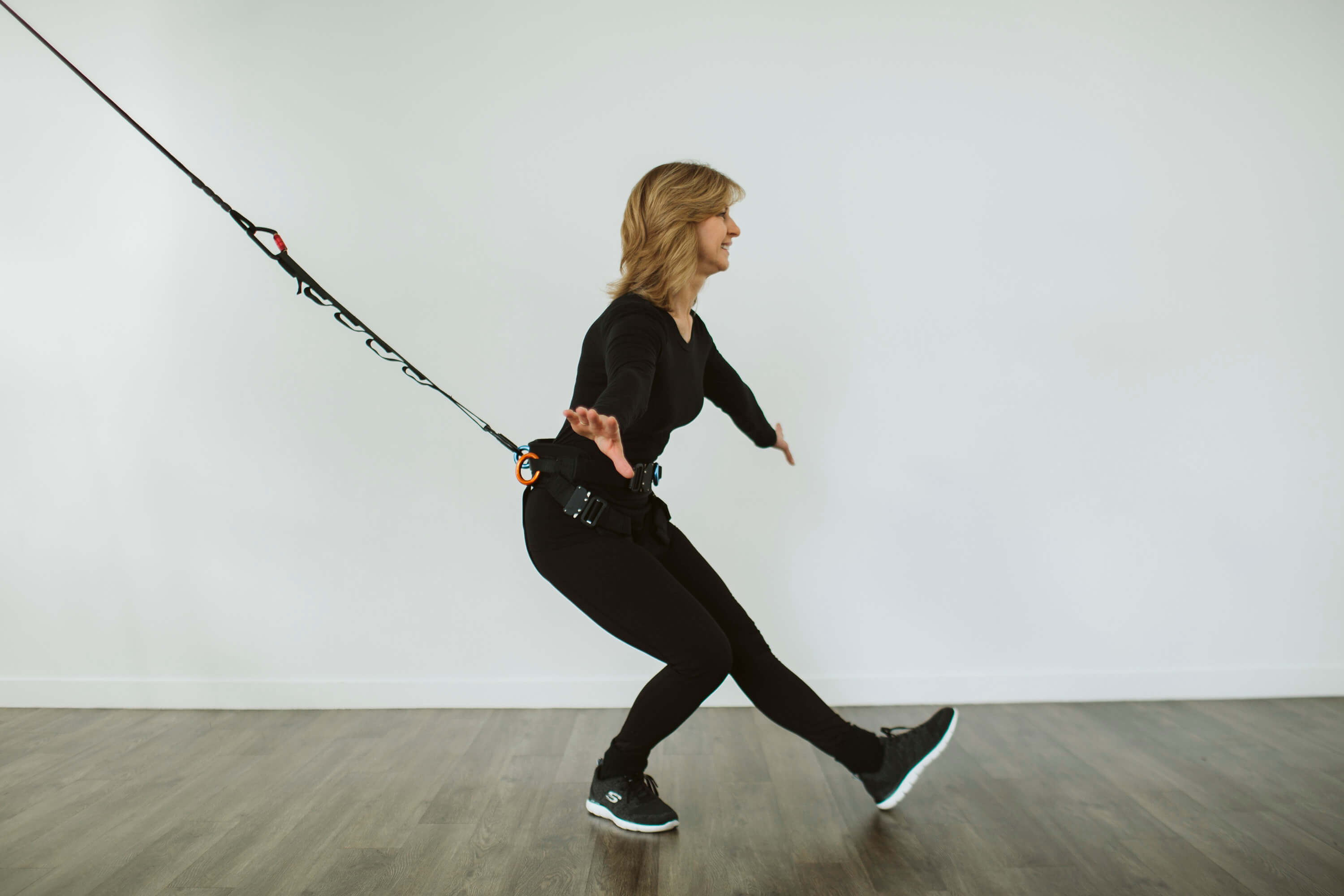 Boot Camps:
Watch for our upcoming bootcamps on select Saturdays where you can engage in longer, more intense, full-body workouts. Examples include classes in Bungee Fitness, Aerial Silk Hammock, Tabata, and Cardio Kickboxing.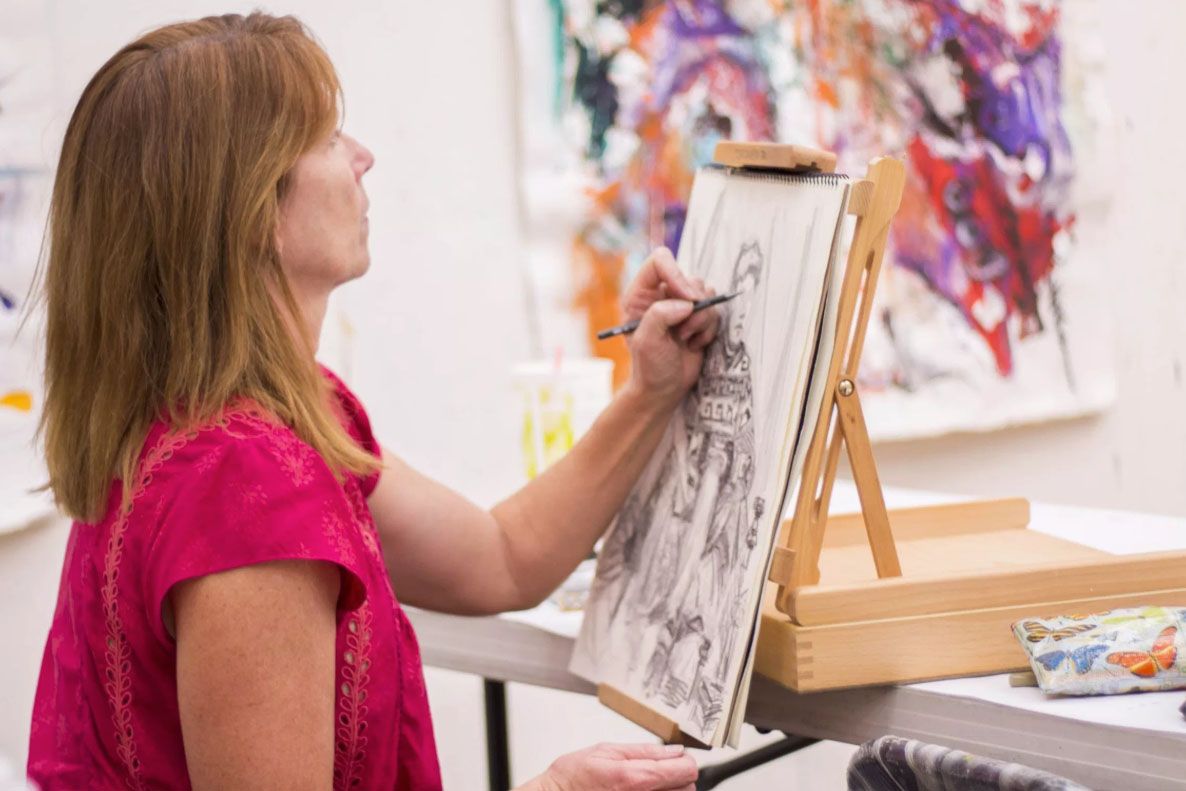 Workshops & Conferences:
Watch for educational workshops featuring dynamic health-focused speakers, plus enjoy instruction on things like digital scrapbooking, painting, and more. YOUvitalize is also the ideal space for business meetings, conferences, and luncheons.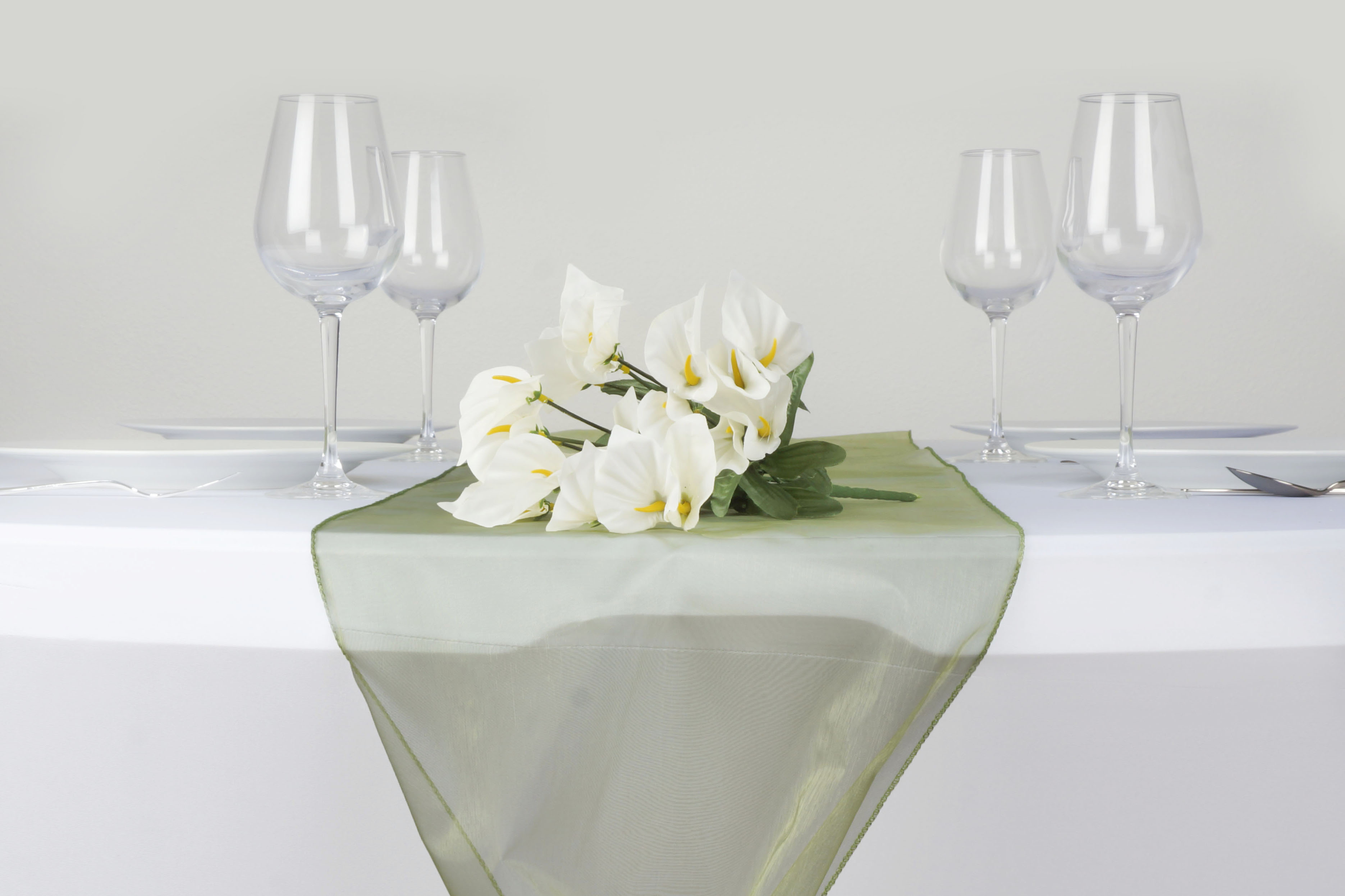 Events & Parties:
Hold your next party in our beautiful, exciting venue. From baby showers to graduation parties, and from Christmas parties to couples' aqua-spa parties, we're here to help you celebrate!

Visit Us
3320 Hamilton Street
Bismarck, ND 58503
Contact us
701-415-0350
info@youvitalize.com
Open Hours
Mon-Thurs 9am - 8pm
Fri-Sat 9am-5pm